Real Pure Cleansing Water is a no-wash cleanser made of damask rose water which leaves skin soft and refreshed. Payot Techni Peel Nuit is a night cream that facilitates skin regeneration effects during the night to removes traces of aging.
A gentle cleanser for dry seasons and a night cream to prevent deep wrinkles!
First, I will introduce to you Naiswhi Real Pure Cleansing Water ;)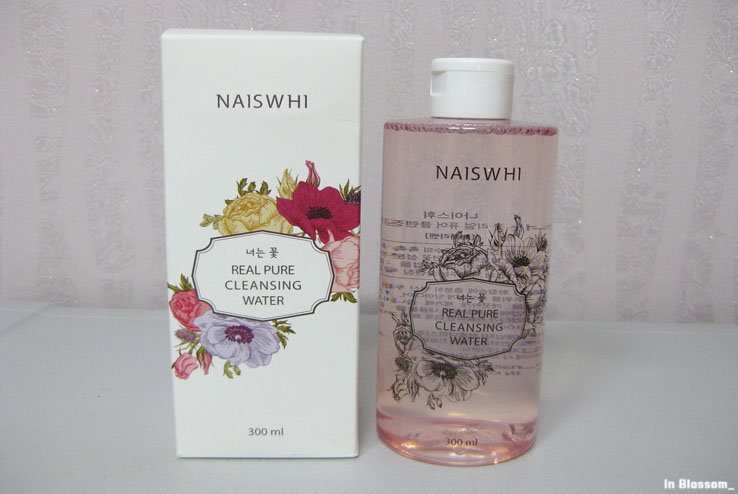 The cleansing water is gentle on sensitive skin as it is free of paraben substances and contains damask rose water, lotus extract, and hollyhock extract. Naiwhi Real Pure Cleansing Water will gently moisturize your skin!
It has such a long name lol.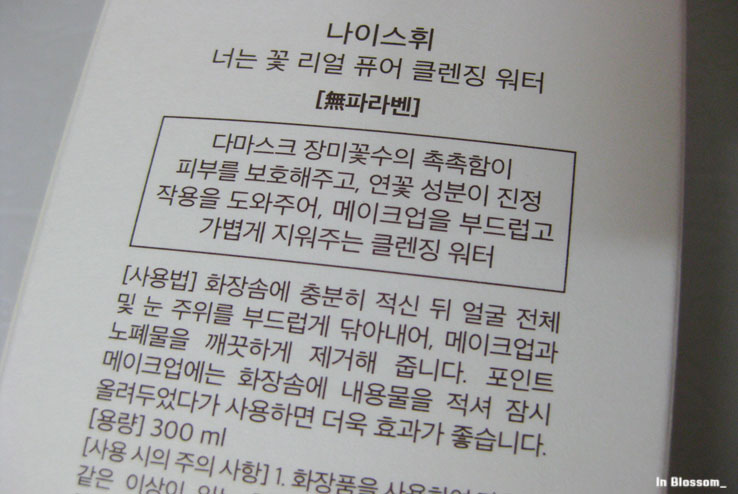 ​
Just use your cotton pads to gently wipe your face.If you are wearing heavy makeup, place the wet cotton pad on the area for a while and then give it gently wipe to remove.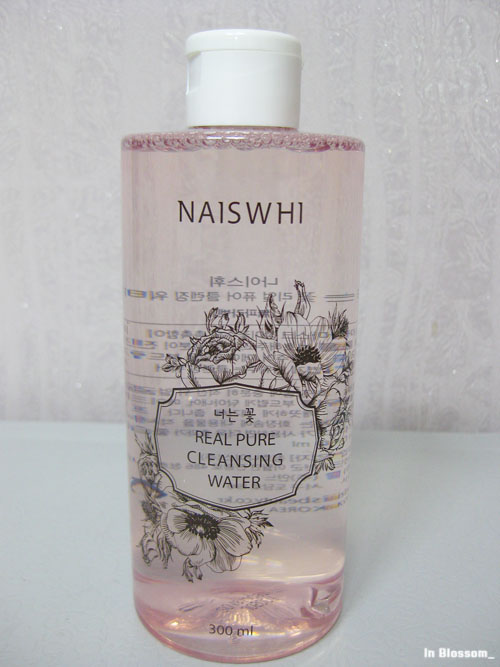 I love how pretty it looks in the light pink bottle. It's 300ml so I guess it will last about 2 weeks lol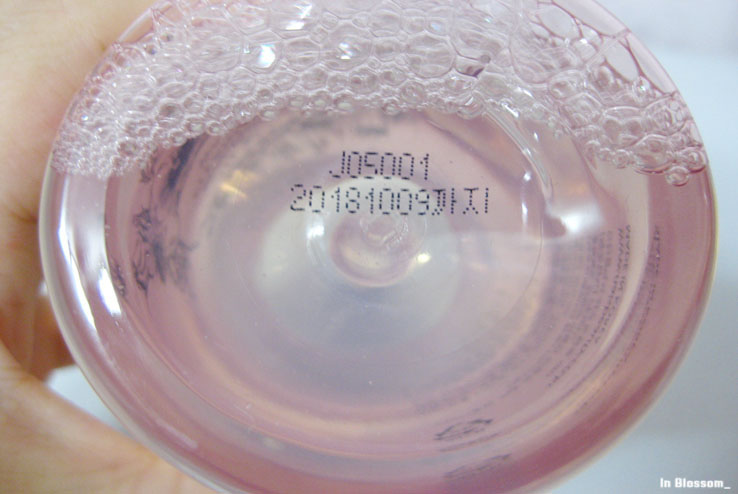 ​
The expiry date is on the bottom of the bottle.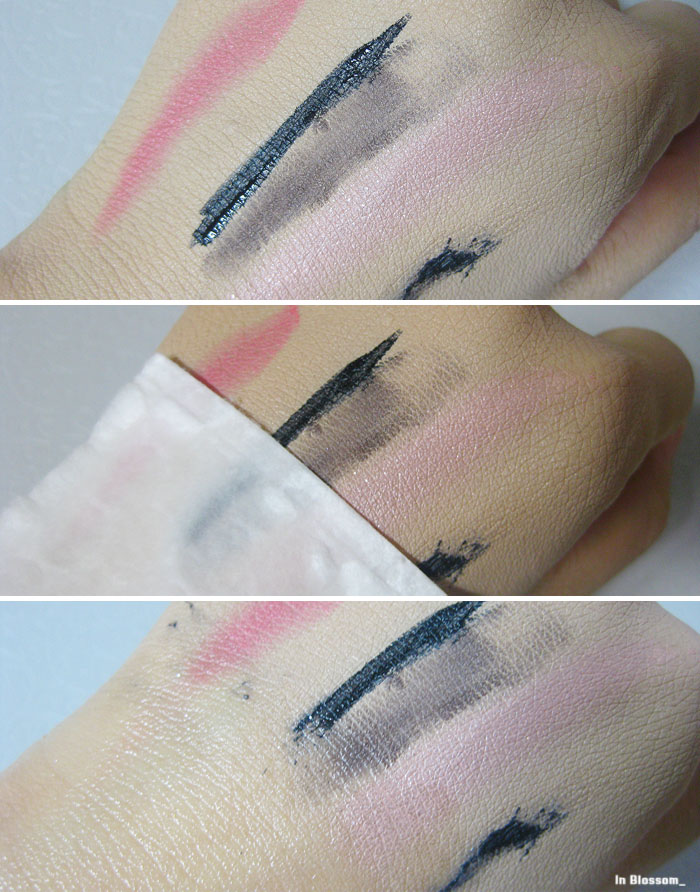 I wore foundation, mascara, eye shadow, liquid eye liner, and lip crayon on my hand, applied the cleansing water onto a cotton pad and then gave it a wipe.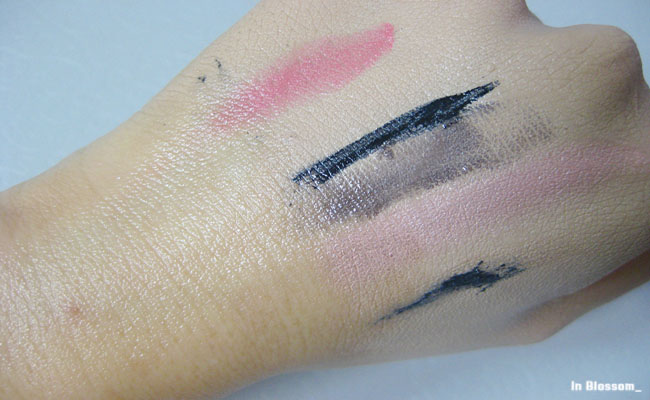 Some products had pearls in them, but they too were removed.
I didn't even have to press hard but I could remove makeup so easily.
I didn't even rinse with water but you can see for yourself right? Lol
Even in the morning, I don't have to wash my face with soap. Rather, I give it a gentle wipe with Real Pure Cleansing Water and it makes my makeup sit well until the evening.