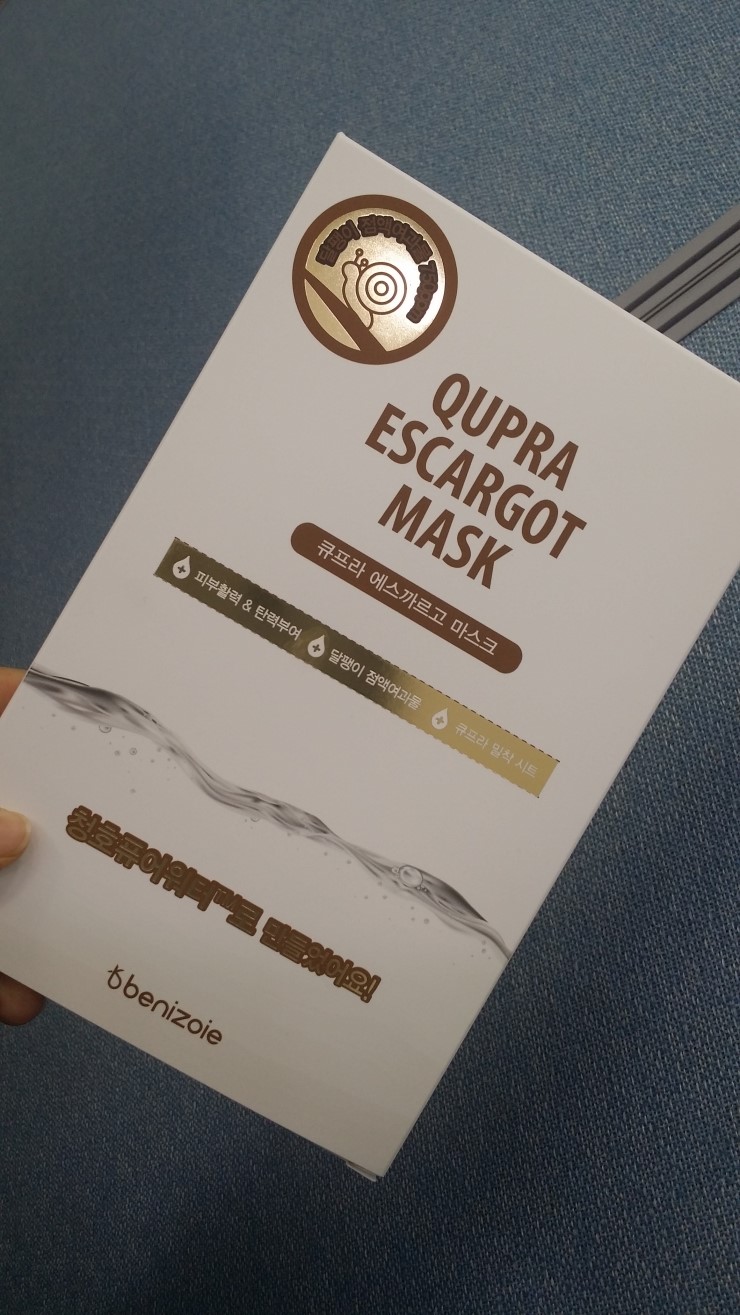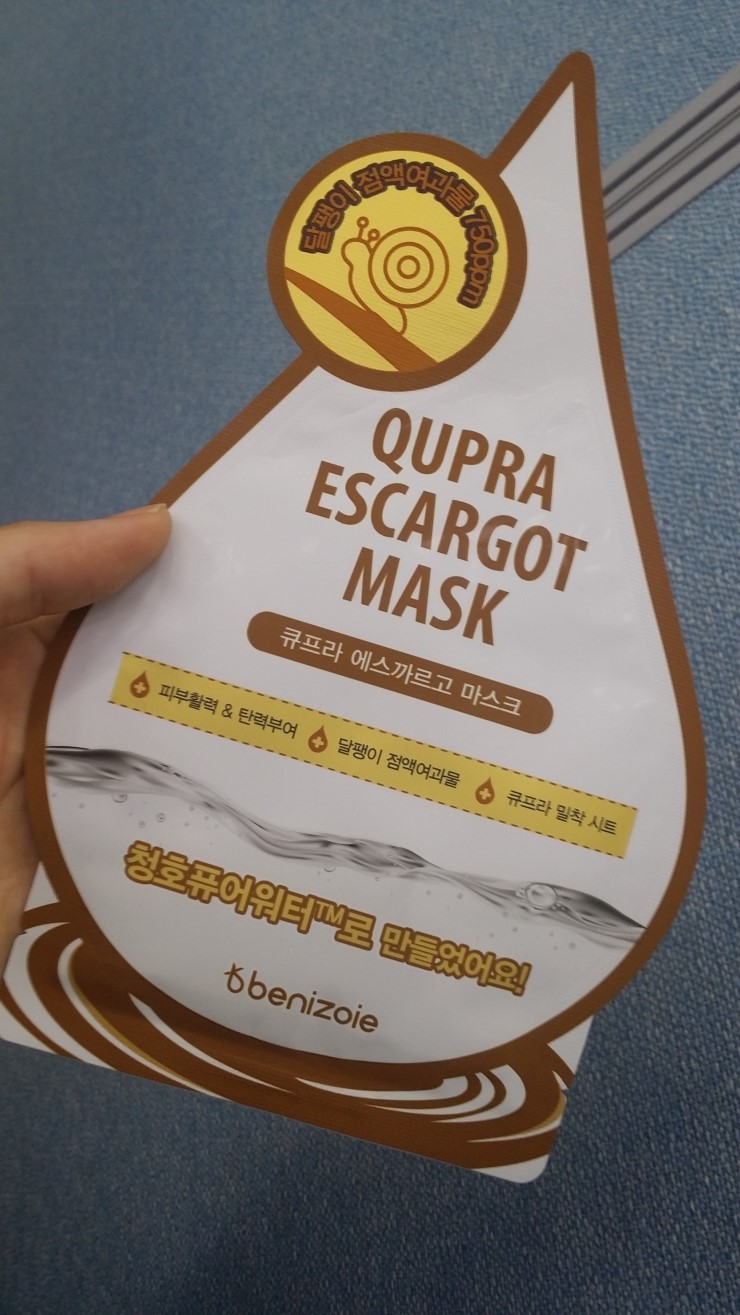 This is the packaging of the snail slime mask pack. It looks much better that the last one!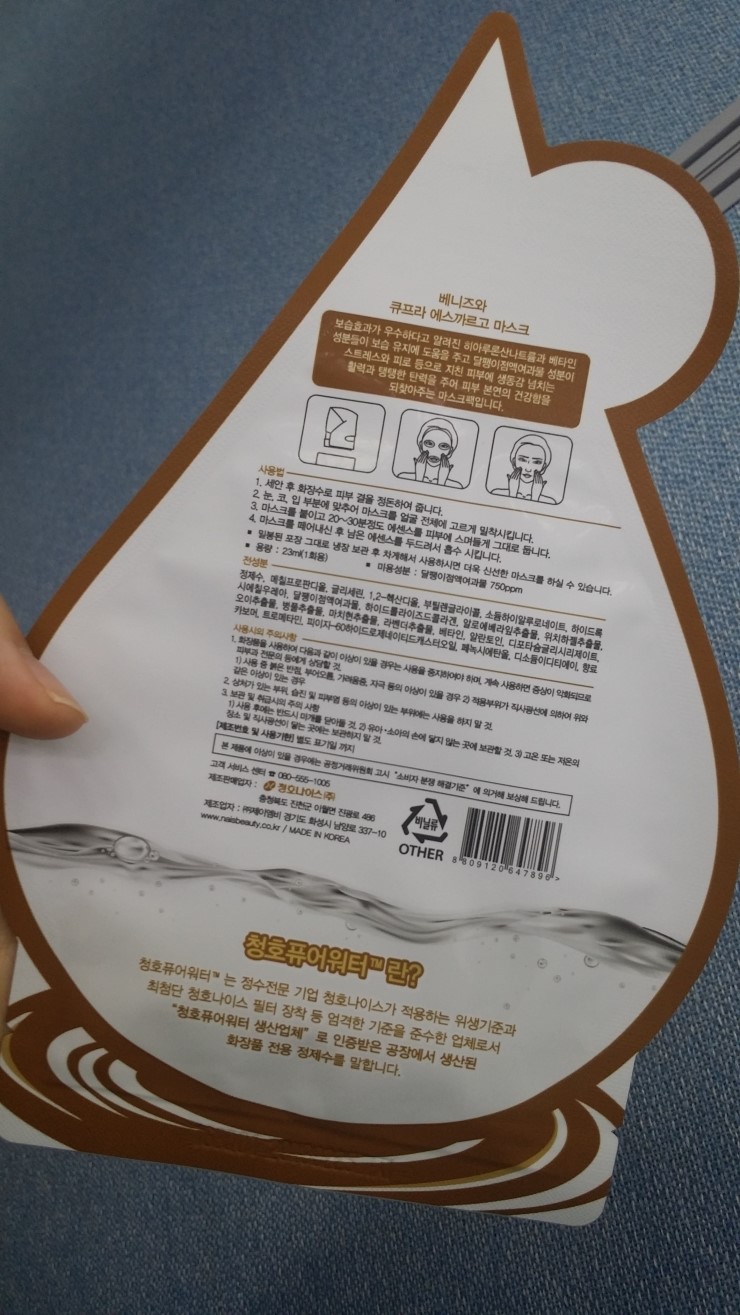 It is rich with 750ppm of snail slime.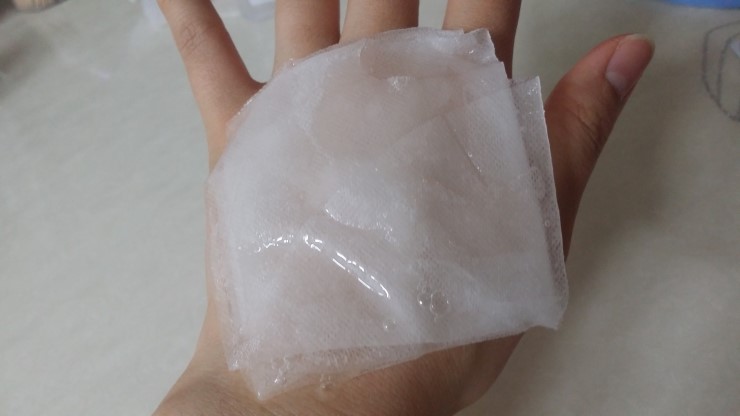 Qupra mask sheet is made from a kind of cellulose material often used for making under clothes. It is soft like silk but strong so it doesn't tear easily. But because it is so thin, it adheres to skin beautifully!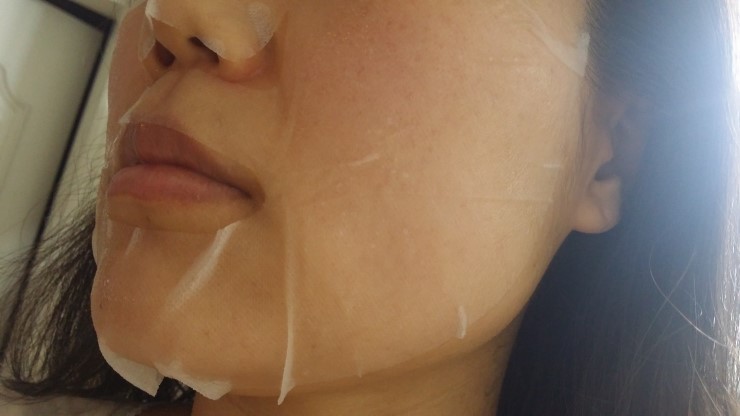 It stuck on to my skin so well and I loved it.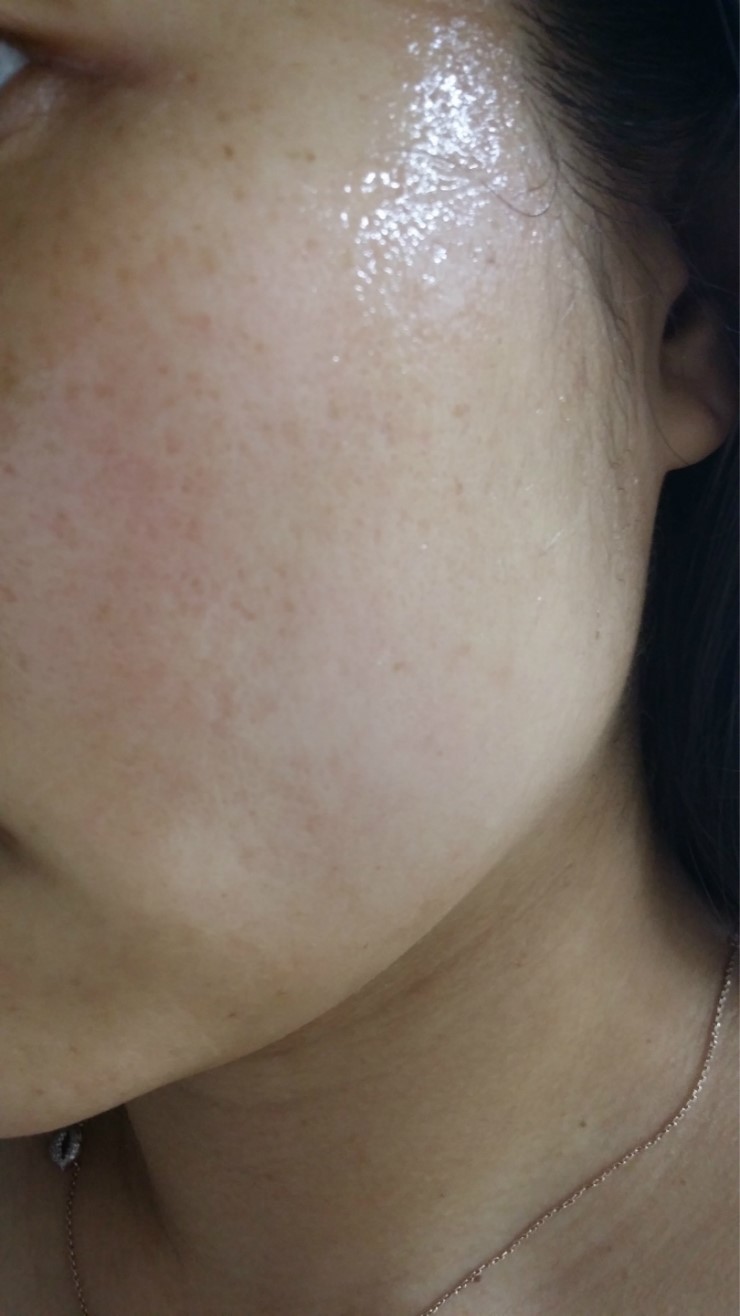 This is how my skin looked like after applying the mask for 20 to 30 minutes.
Always pat in remaining essence to absorb.
I didn't want you to get photo shopped pictures so this is about as realistic as it can get.
I even applied the remaining essence on to my neck and hands as well lol.
Try the mask once or twice a week and I think it would have greater effect on the skin than nourishing creams!