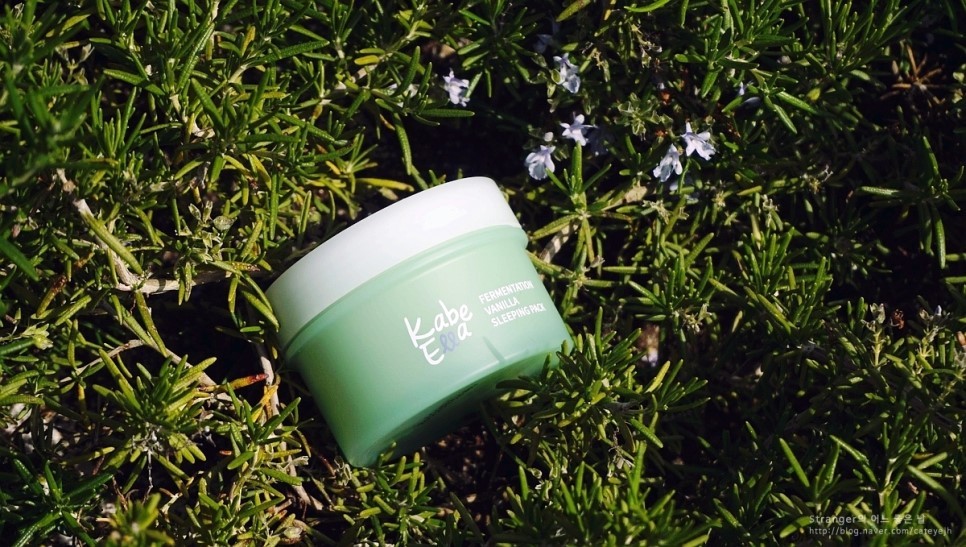 Your skin can easily get dry and sensitive
during the change of seasons due to changeable weather and
fine dust and various stress factors that threaten your health!
I tried Kabe Ella Fermentation Vanilla Sleeping Pack
to moisturize my skin overnight during the change of seasons.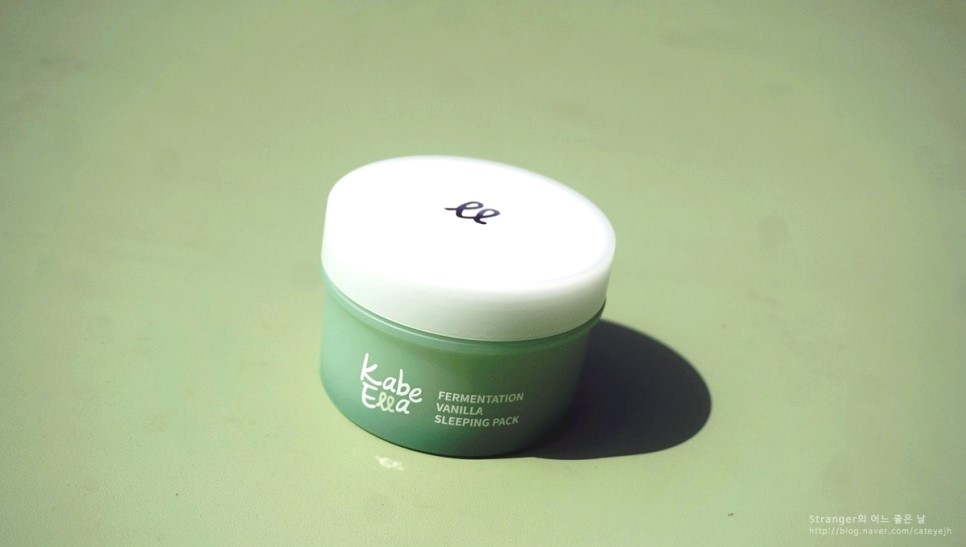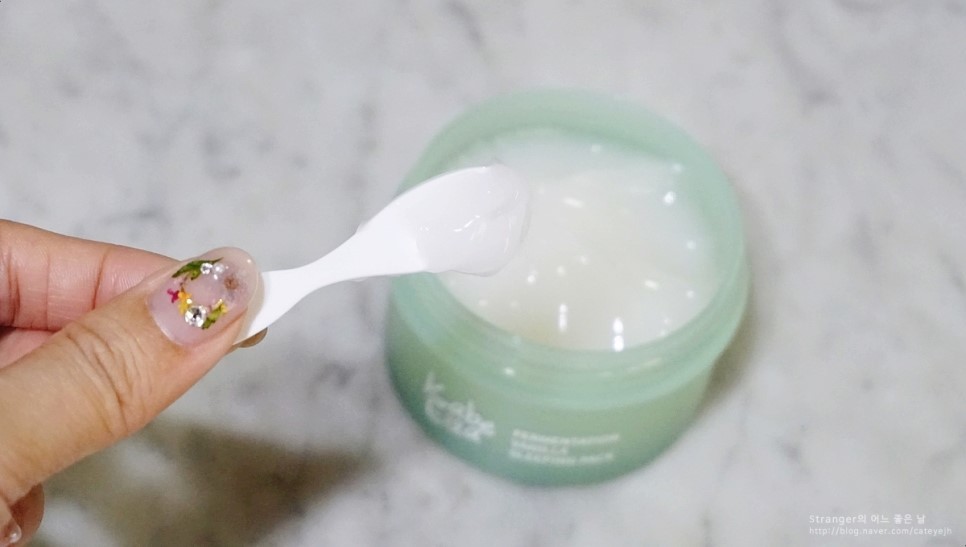 Sleeping mask certified for wrinkle reduction
containing vanilla fruit extract that effectively moisturizes and prevents aging,
patented camellia flower extract that protects skin and prevents pollution
against various external stress factors,
and hibiscus and morning glory extracts that prevent blemishes and helps whiten skin
to reveal moisturized skin overnight!
Hygienic with a spatula
and easy to adjust the amount!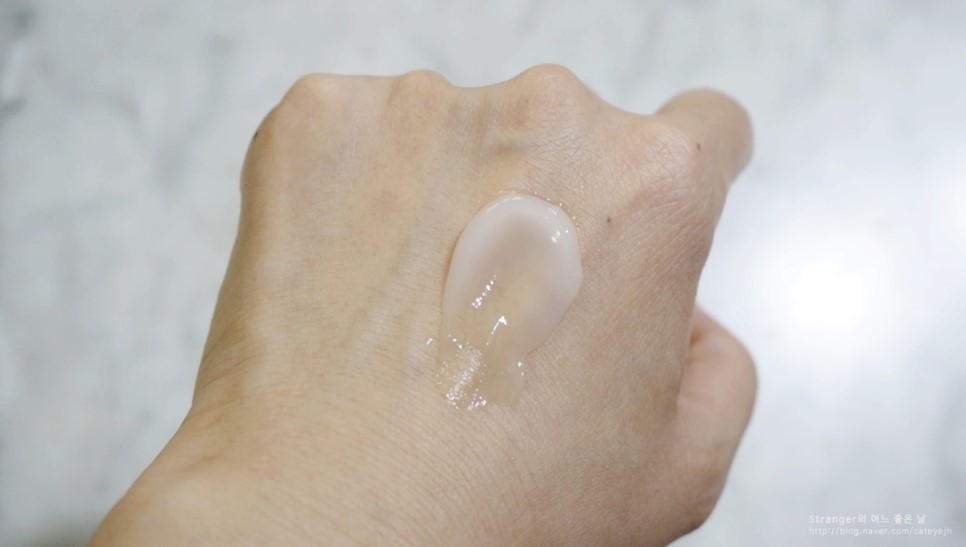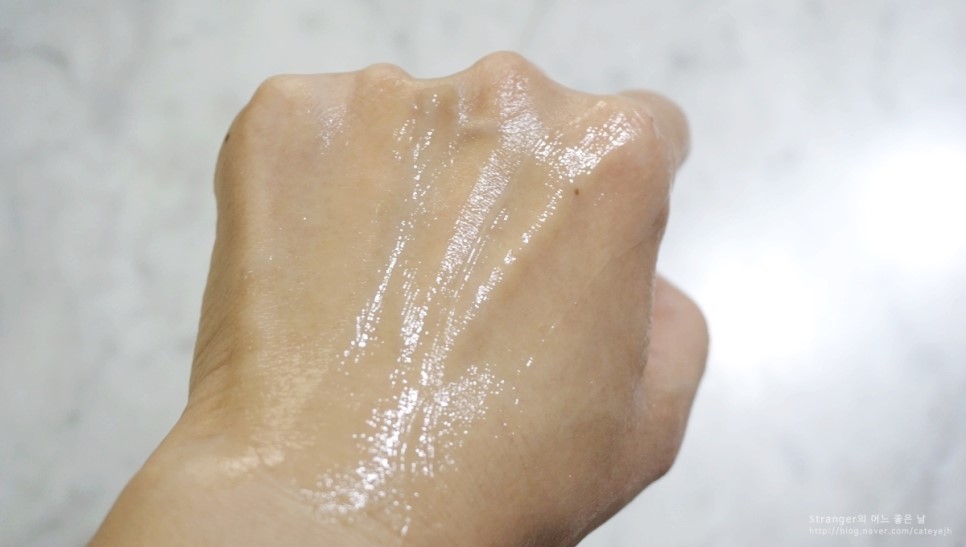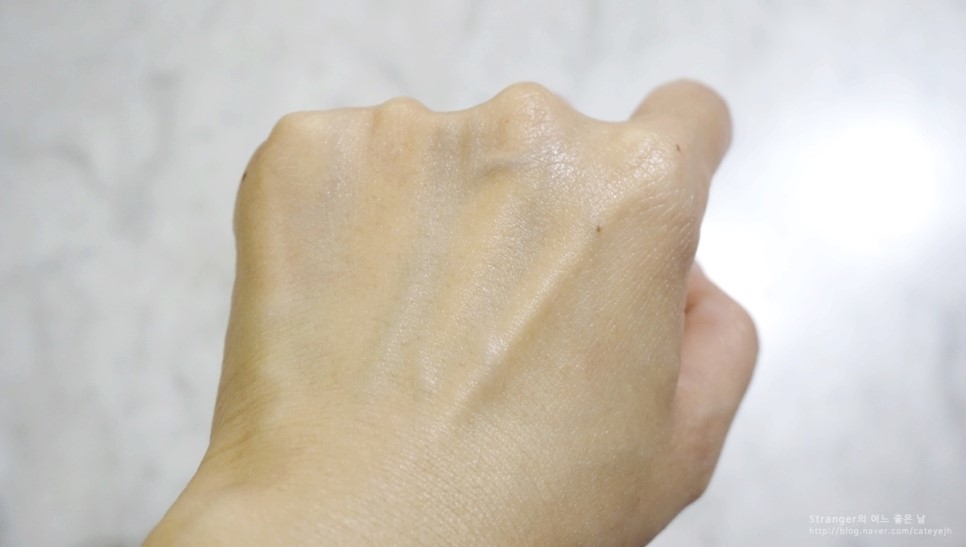 Delivering the highly concentrated nourishment
of a sleeping mask for night care
Impressive and moist gel cream texture
that glides on without irritation!
In fact, because sleeping mask is for night,
an excessively rich formula
can rub off on bedding
while you toss and turn
But since Kabe Ella Fermentation Vanilla Sleeping Pack
moistly and freshly penetrates
without greasiness,
we don't need to worry!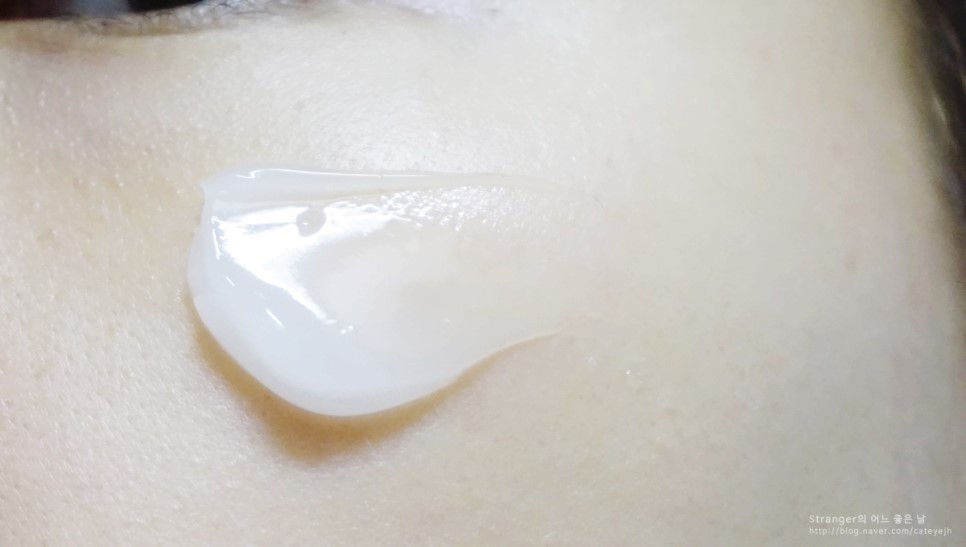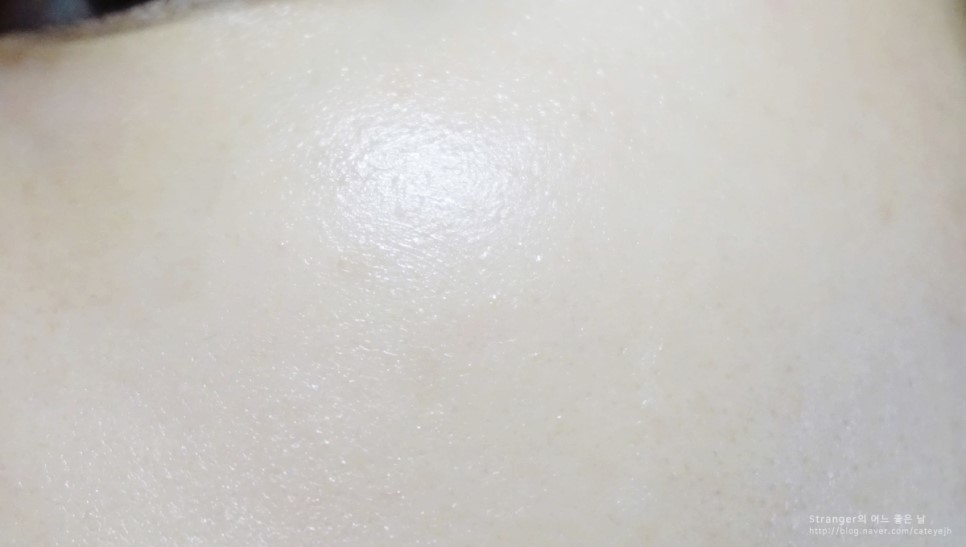 Because I have dry and sensitive skin,
instead of using a thick layer of sleeping mask,
I used a thin layer whenever it felt dry, allowed it to be fully absorbed
and repeated layering whenever needed.
Regularly, I use sleeping mask over skin toner,
but when I feel extremely dry,
I mix in 2 to 3 drops of non-greasy oil
to instantly transform into moist and invigorated skin!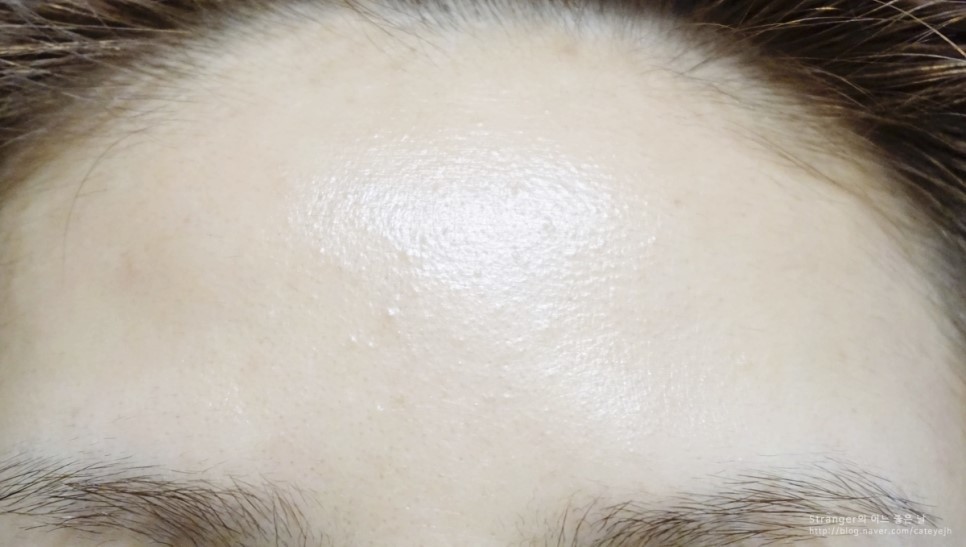 Reveal brighter skin the next morning after layering!
-
In particular, my forehead and cheekbones felt extremely dry,
but they are glowing after use!
Do you want an emergency moisture shot for your skin
that can easily get dry and sensitive during change of seasons?
Try fast and easy sleeping mask! :)
View more
https://blog.naver.com/cateyejh/221523538908