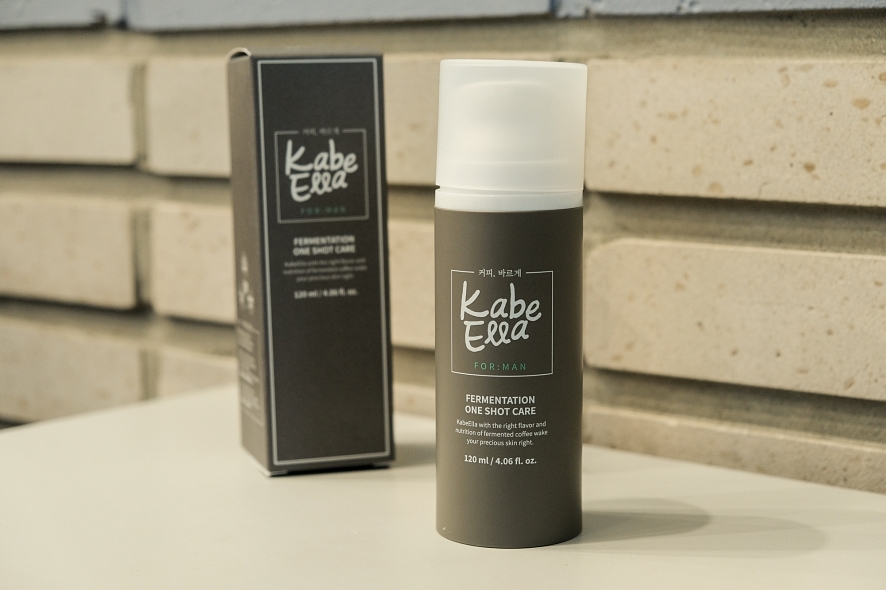 Chungho Nais Beauty is a popular and friendly brand for Chungho Nais, known as a water purifier brand!
I had high expectations for Kabe Ella Fermentation One Shot Care for Man for fermented coffee extract and beneficial substances. It's amazing that coffee that we drink every day can be made into a cosmetics product.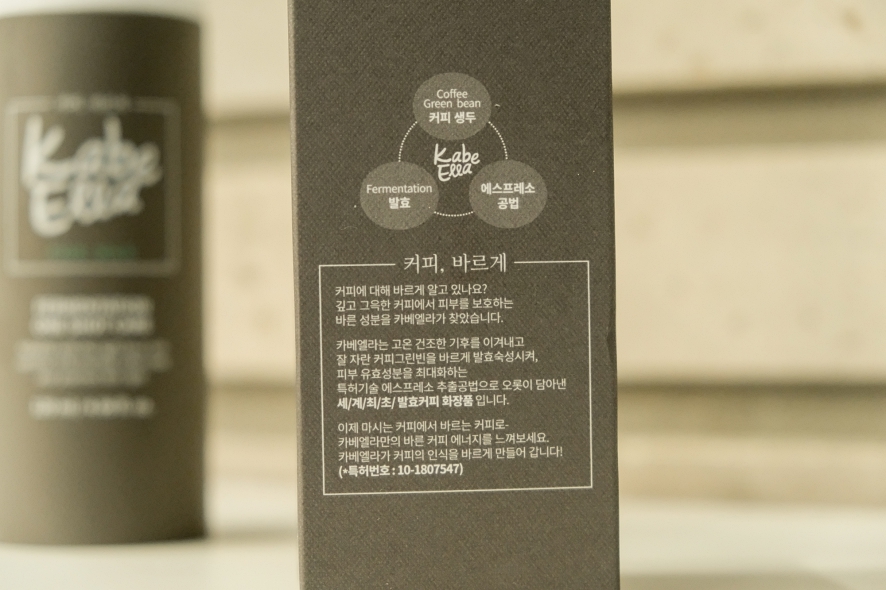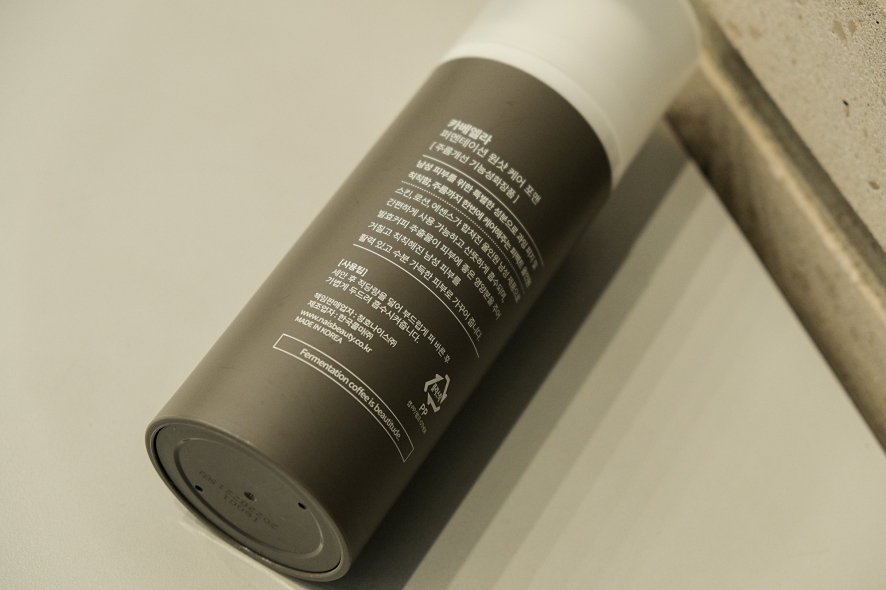 On top of sebum care complex that tightens pores and controls facial oil, it contains SYN-COLL and adenosine that help reduce wrinkles! And moreover, it's all-in-one!
The fact that I can complete my skin care routine in just one product that combines skin toner, lotion and essence was most attractive.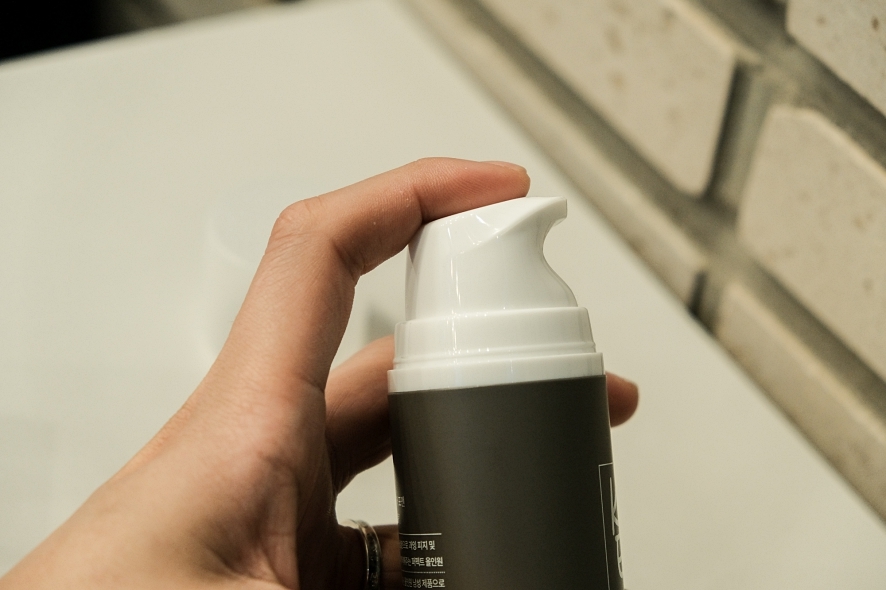 I opened the lid and tried it. The pump design took my attention.
I believe many find it difficult to adjust the amount. And it's so difficult to adjust the amount when we have to pour it on or take it from droppers.
But because it comes with a pump, I can take just the right amount,
and I think I can keep it hygienic to the end. I'm satisfied.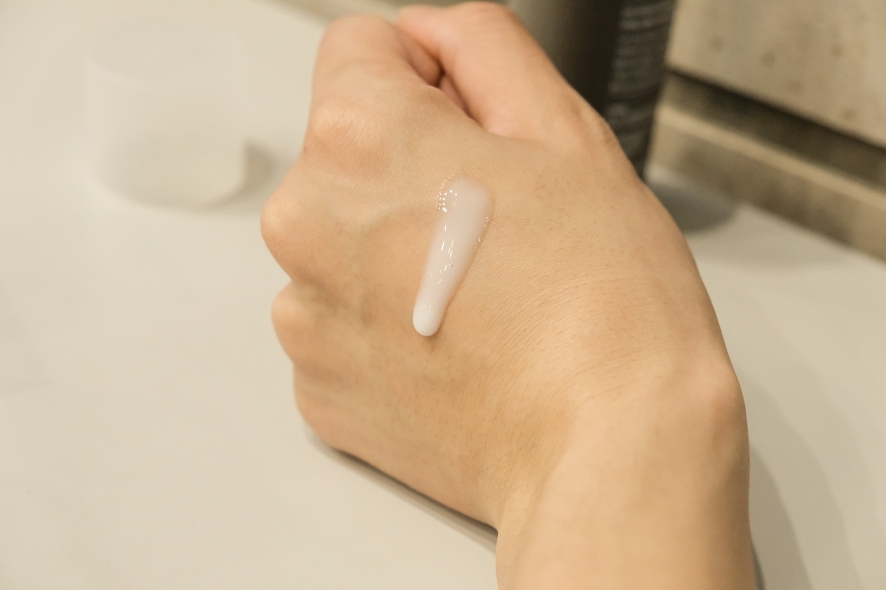 I have much to talk about in terms of the formula. It has a milky texture, but its light formula flows down effortlessly when I slant my hand like this. It's so moist and soft, yet light!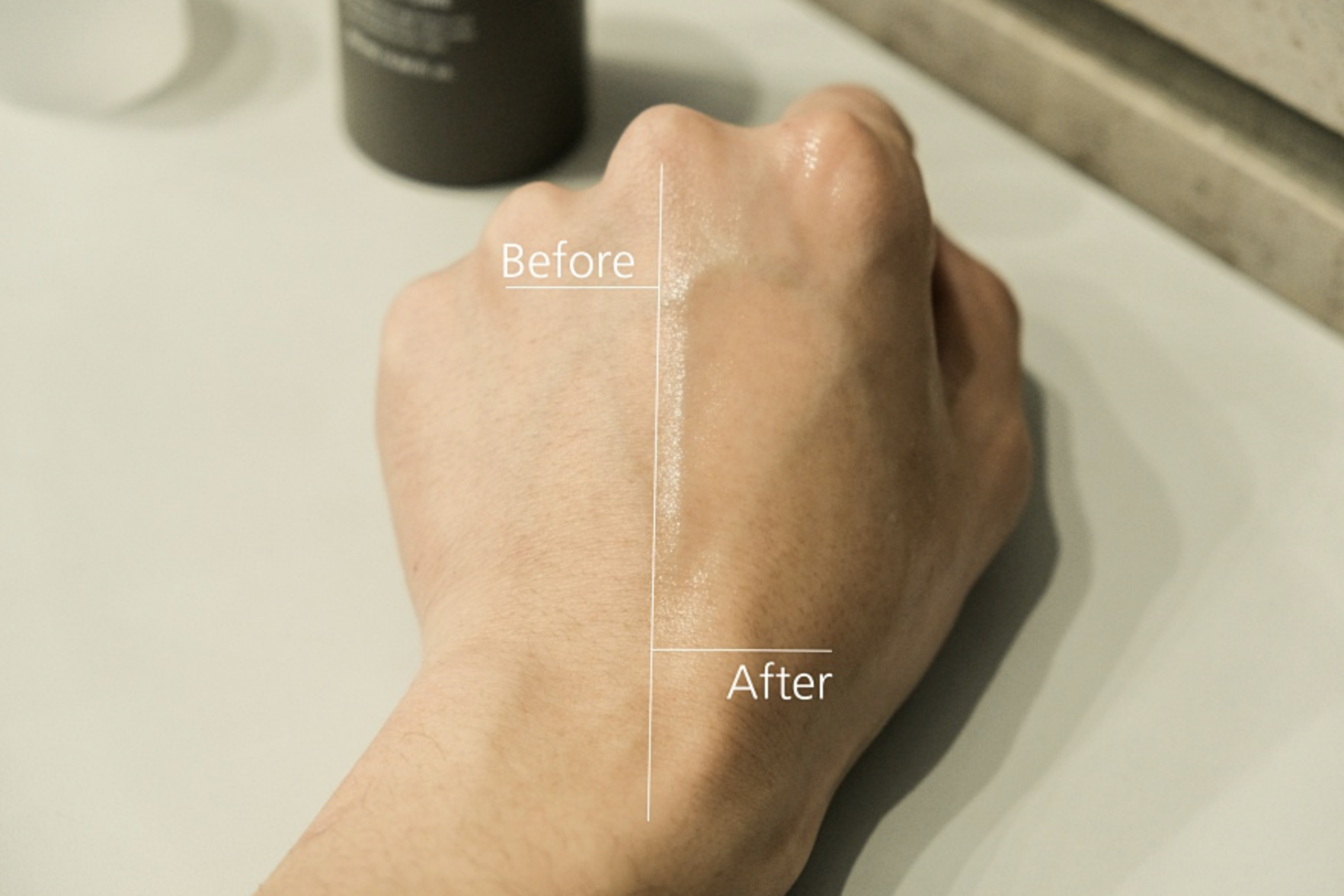 If you look at the formula on the back of my hand,
it feels so moist and fresh
unlike most all-in-one products that tend to be greasy.
I felt a cooling sensation on my skin, which comes from refreshing water mint extract.
It feels so refreshing and nice on my skin.
For reference, I think even the scent is easy on both men and women.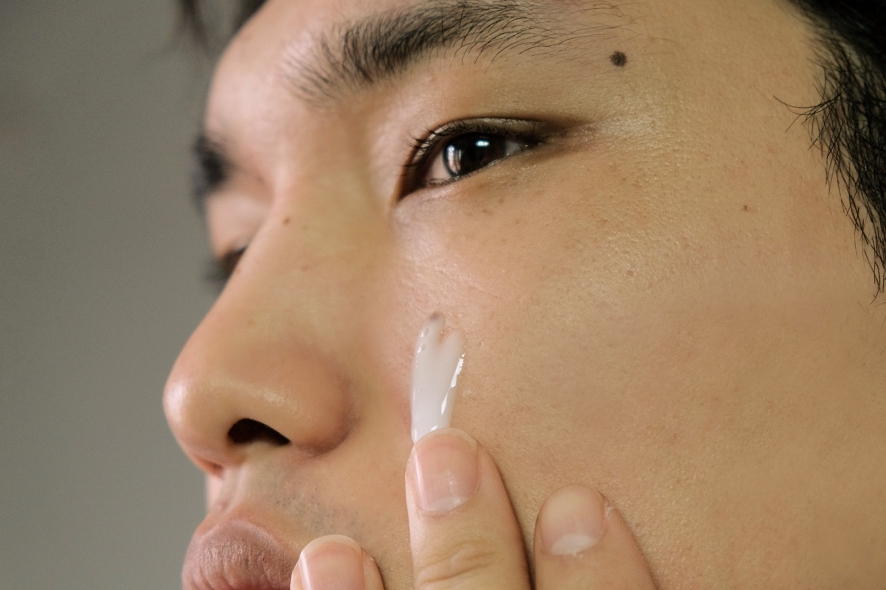 I tried it on my face, too. The texture is similar on the back of my hand and face.
It's so soft and moist, instantly leaving my skin visibly moisturized and firm.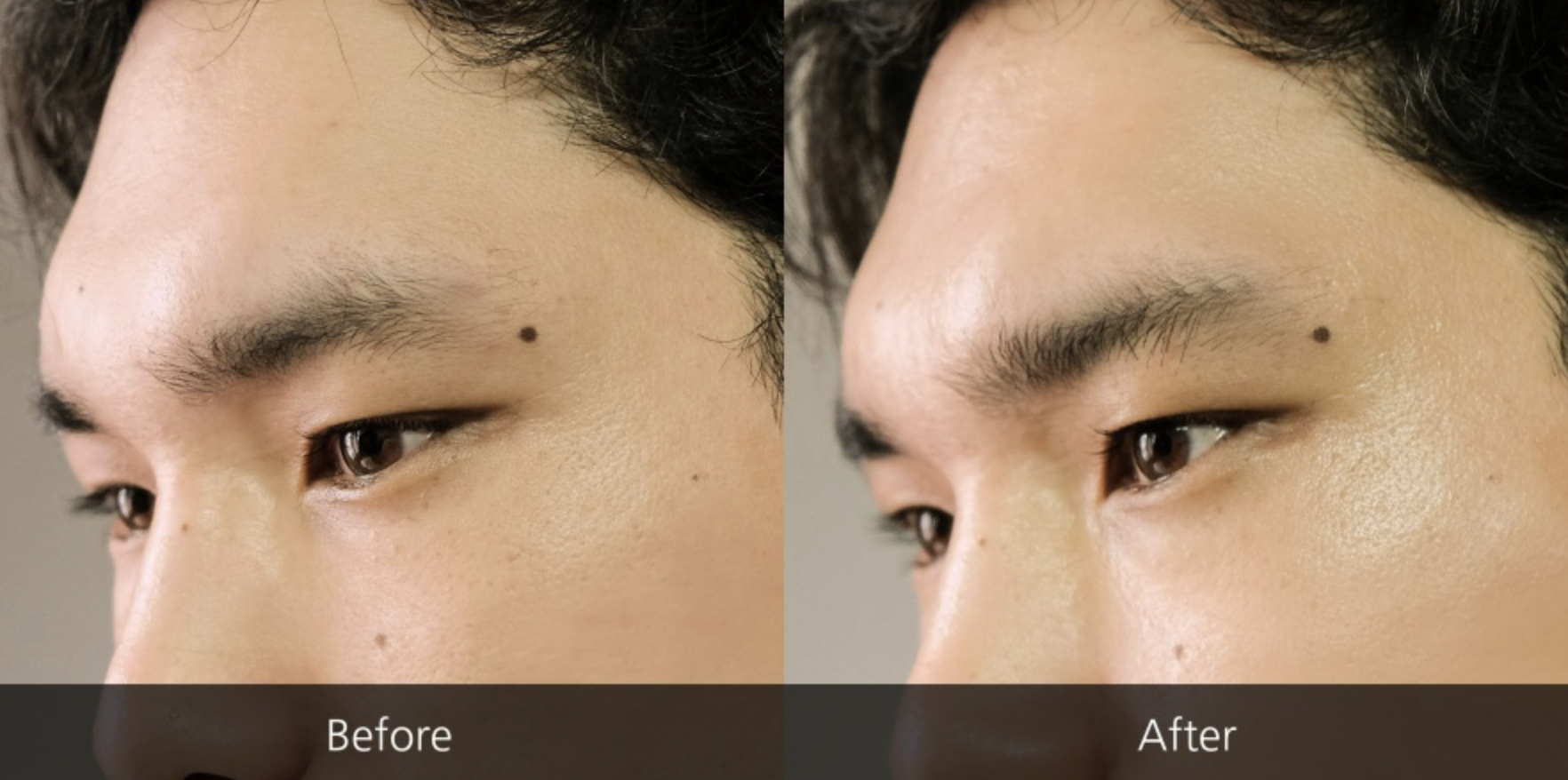 Above all, the most dramatic and visible results are firming and pore tightening. It's not been long but I'm already seeing the results. I tend to have rough skin that lacks nutrients after a tiring day even after using a facial mask, but this makes me instantly feel supple and my pores tightened. I'm looking forward to the results after continuously using it.