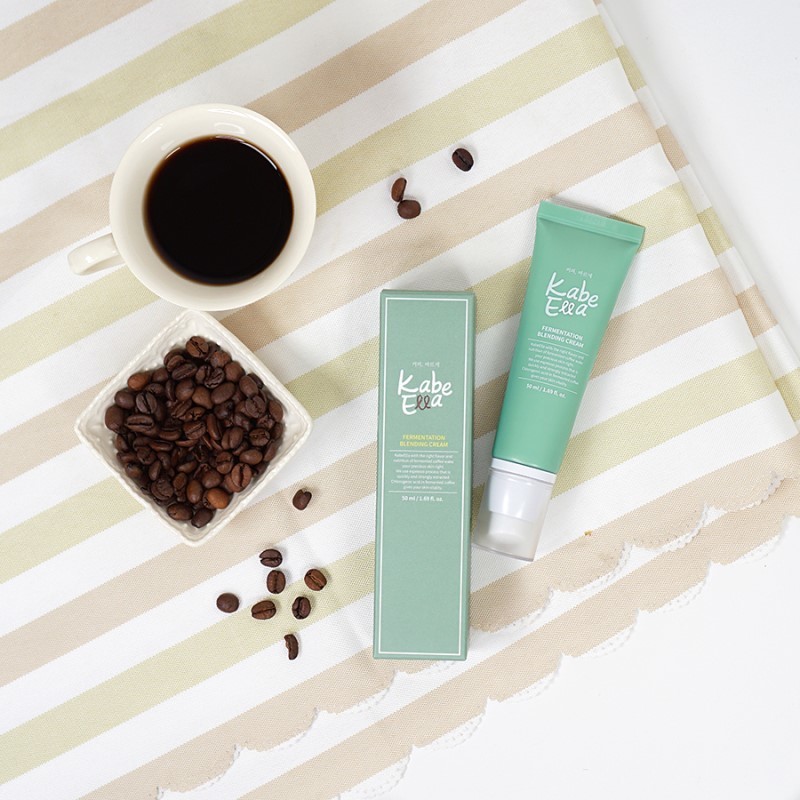 I got curious and amazed at the world first cosmetics made of fermented coffee, which is an unusual ingredient in cosmetics but very popular and friendly.
They used the patented espresso extracting method that maximizes skin's active ingredients. So, let's find out more!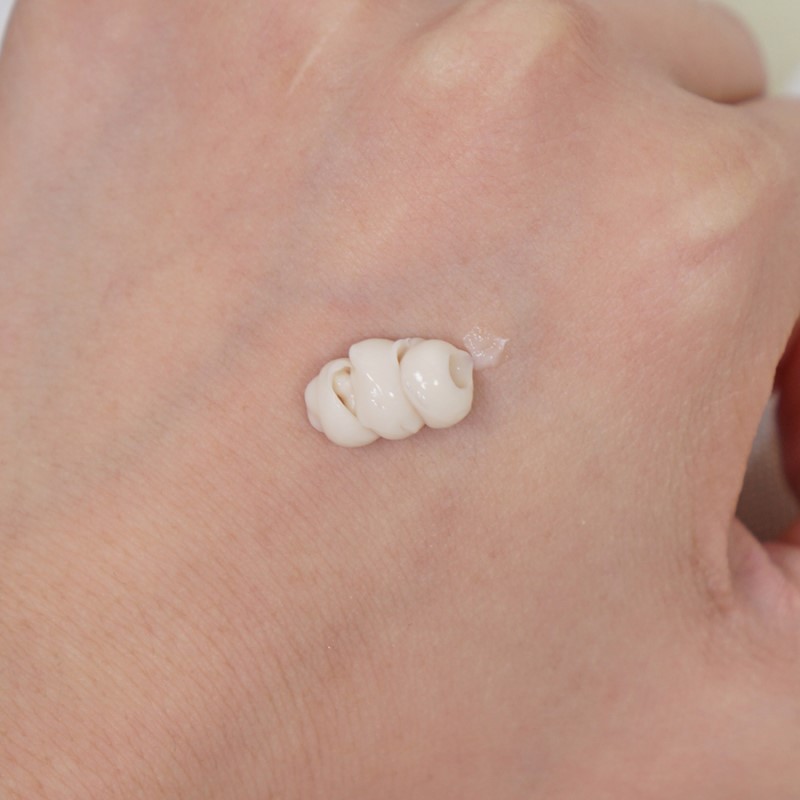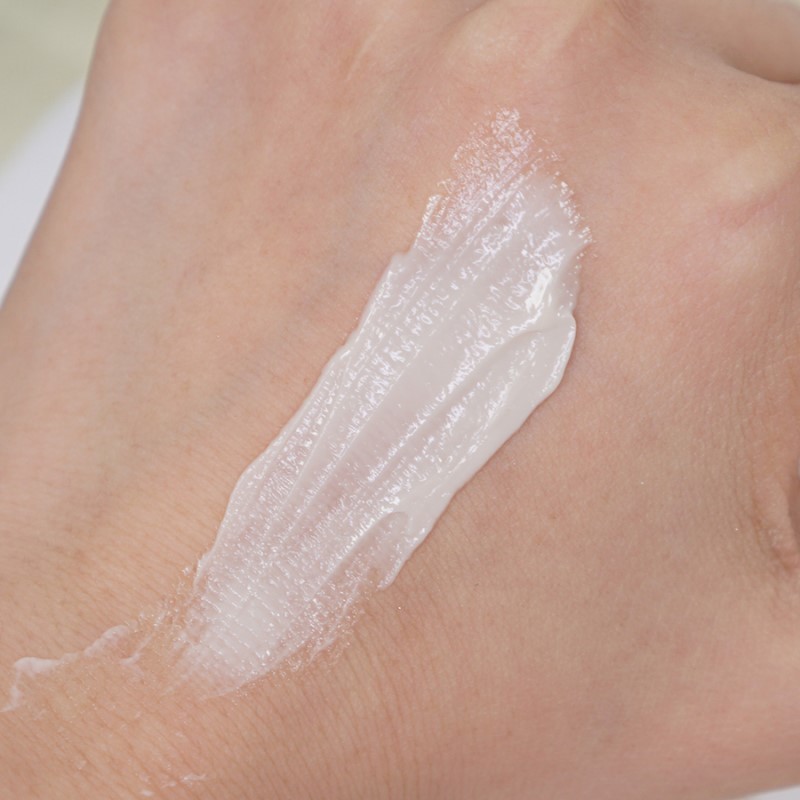 This subtle beige cream tends to clot but it glides on smoothly and is absorbed really well!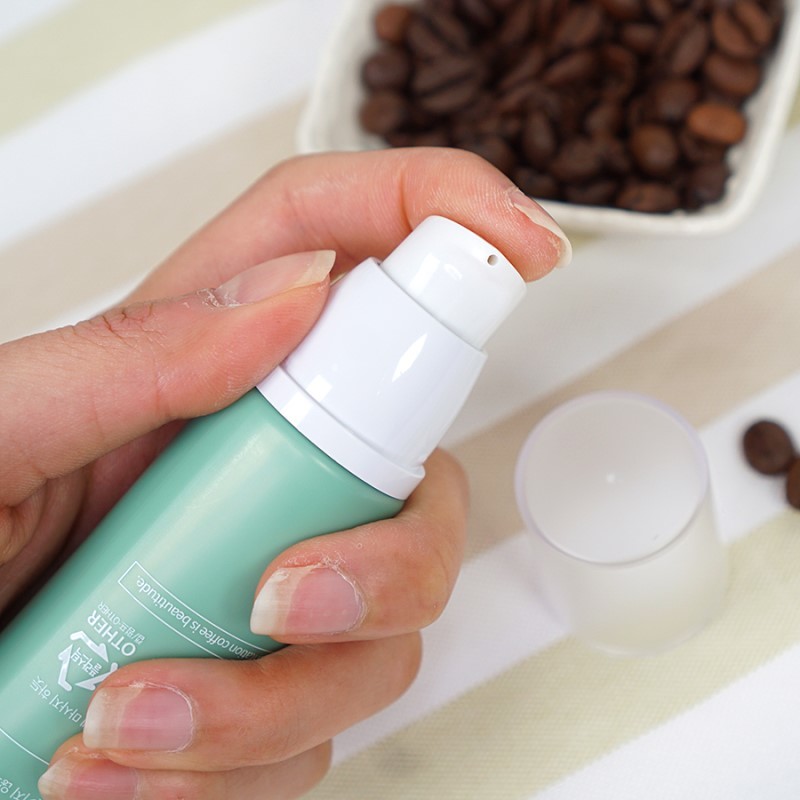 And unlike other moisturizing creams that come in jars that I have to open the lid and scoop out the cream, this airless tube is so hygienic and feels new every time!
Moreover, because I can control the amount, there's no waste of cream!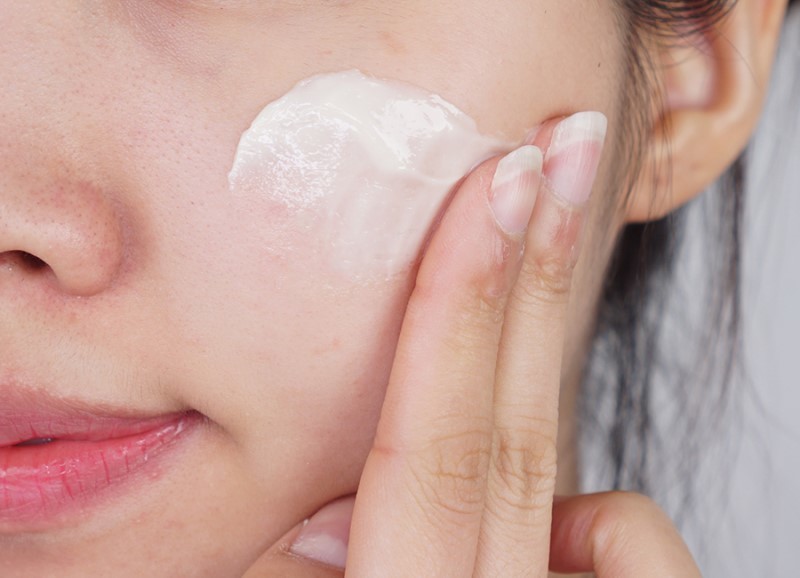 It glides on smoothly and I especially liked the feeling of my skin being replenished!
It pampers my dry skin by fully replenishing moisture.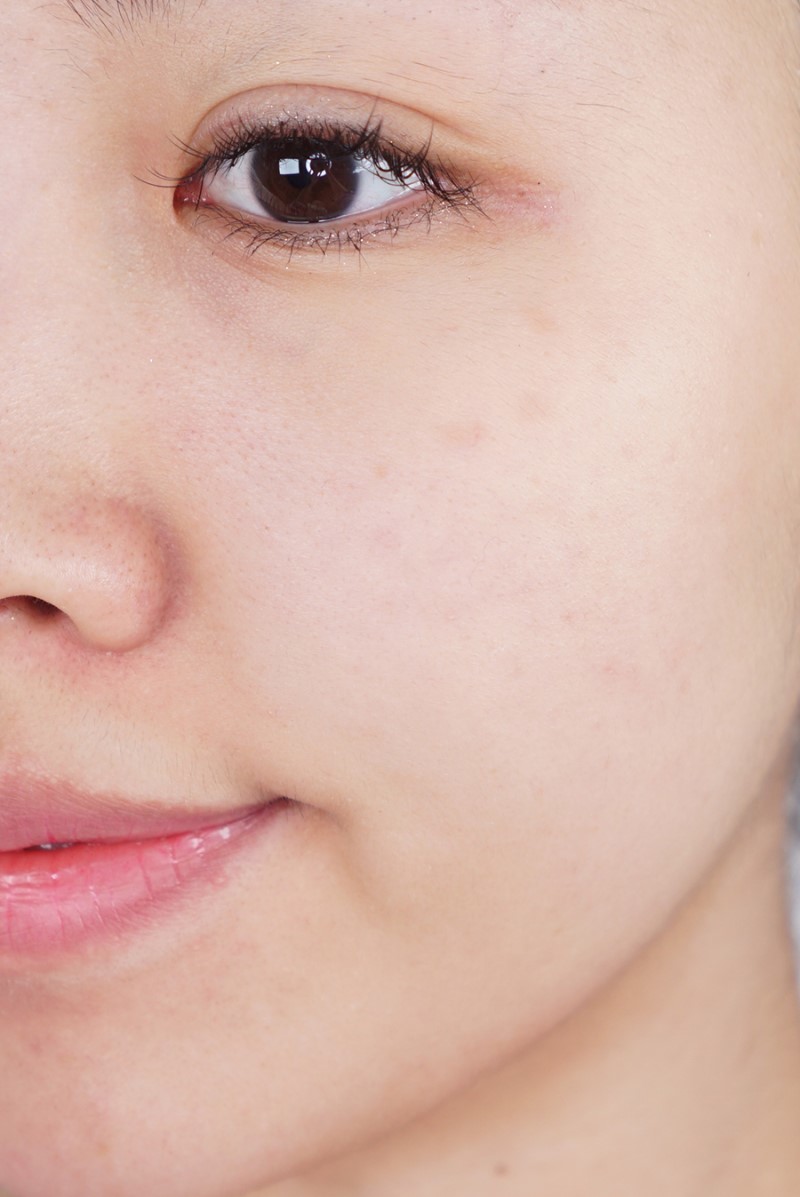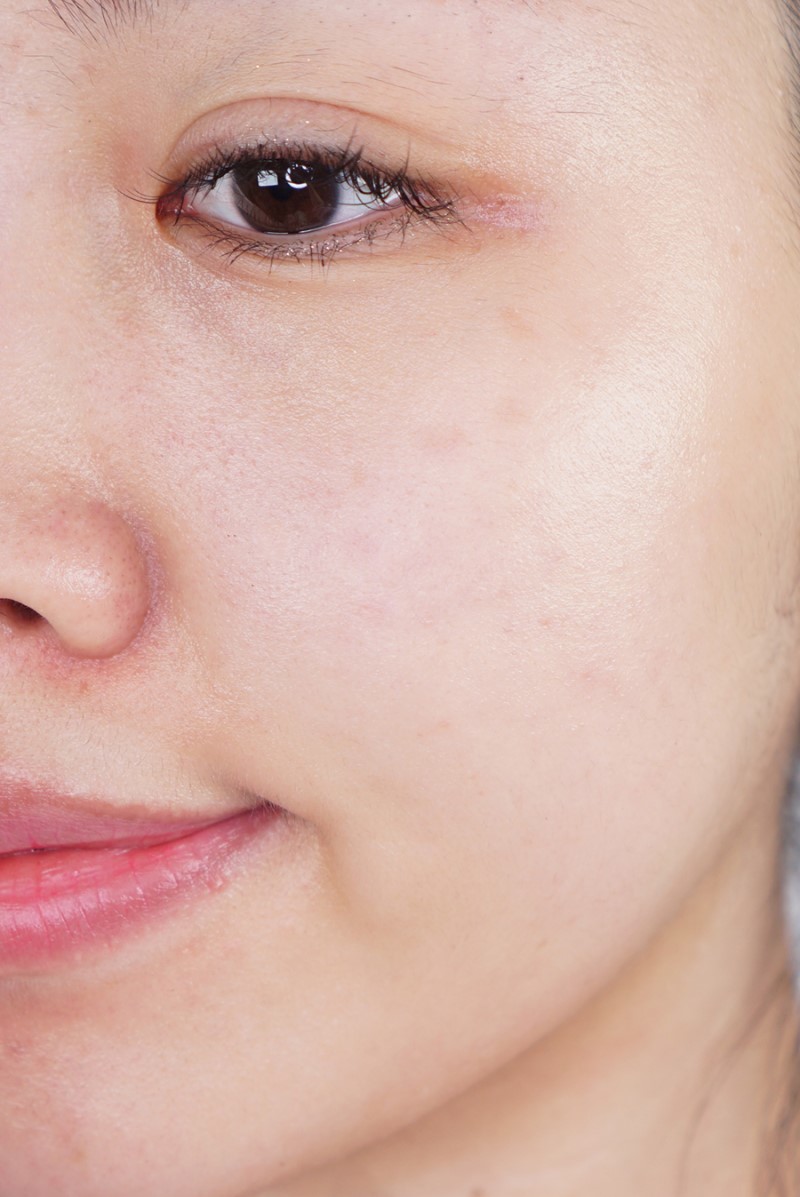 Some creams are too heavy on skin, but it smooths and deeply penetrates, leaving my skin so comfortable.
And when you look at the before and after photos, you will see that it leaves a subtle sheen on the skin surface without greasiness.
I think it best describes it when I say my skin looks smooth after use. A perfect choice for a daily cream!