As a pregnant woman, it's hard to figure out which cosmetics and body products are safe to use. Ever since I found out I was pregnant, I placed all my old cosmetics in the fridge and left my skin looking dull and sagging over the winter. But then, a friend of mine told me about Mom's Therapy.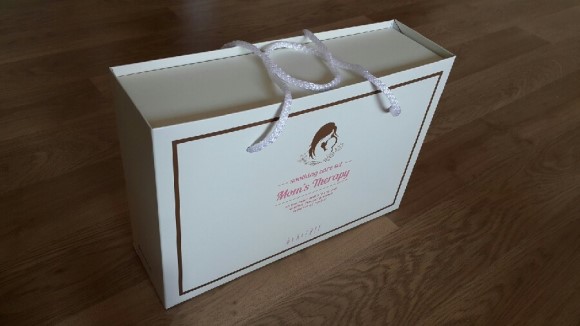 It comes in a shopping bag with handles.
I think it will be perfect as a gift.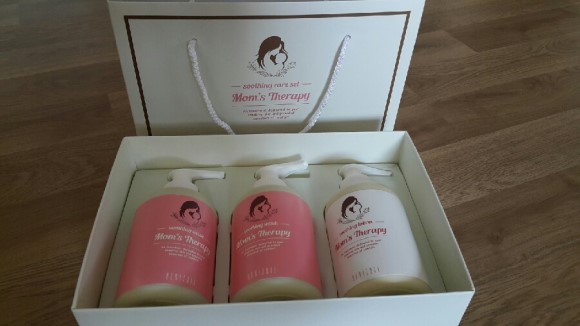 The box contains a set of 1 soothing lotion and 2 soothing washes.
Each are 500mL enough to last a while.
Mom's Therapy is free of 7 harmful ingredients such as paraben, phenoxyethanol, minerals, benzophenone-3, benzyl alcohol, artificial fragrance, and artificial coloring. It is a gentle product suitable for sensitive skin. It's safe to use for pregnant women and can be used with baby as well. It says that it nourishes skin with patented natural ingredients. I'm excited about what it will do to improve my dull-looking skin.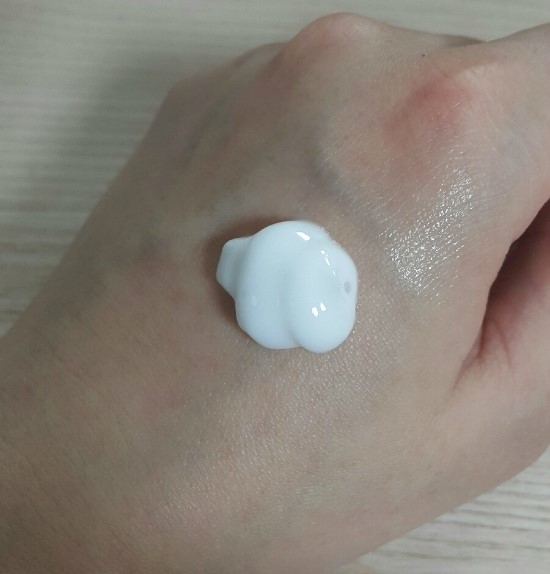 It is almost fragrance free as it does not include artificial fragrance and coloring but with cypress leaf extract, sunflower seed extract, and oregano leaf extract, it seems to have a gentle herbal scent which doesn't last long but it feels refreshing when applied on the skin.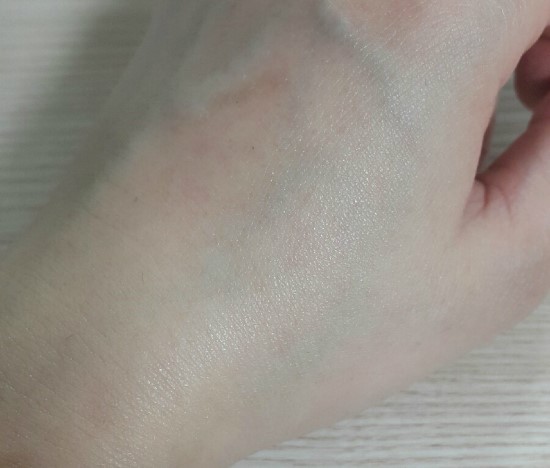 It feels like it has a white effect when you first put it on, but it absorbs into the skin without greasiness when you rub over the skin several times. This is not a white effect but it says that this happens because the product does not contain artificial substances.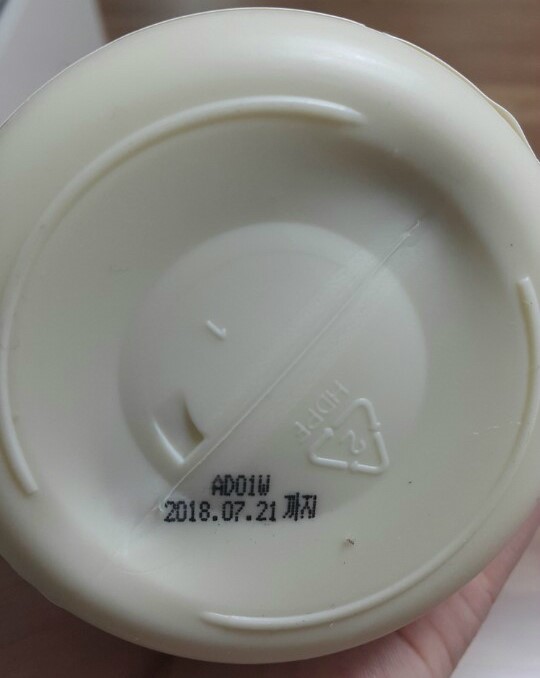 The product has a long expiry date.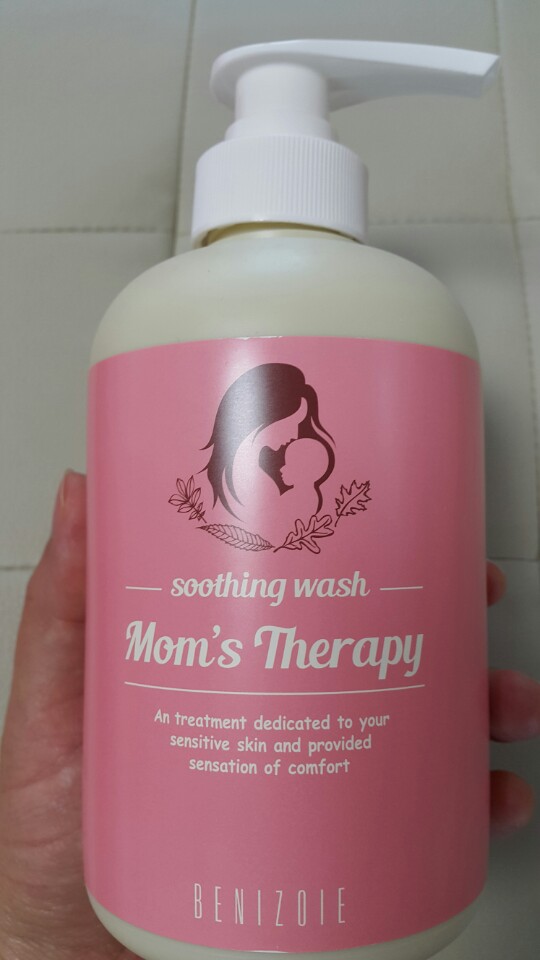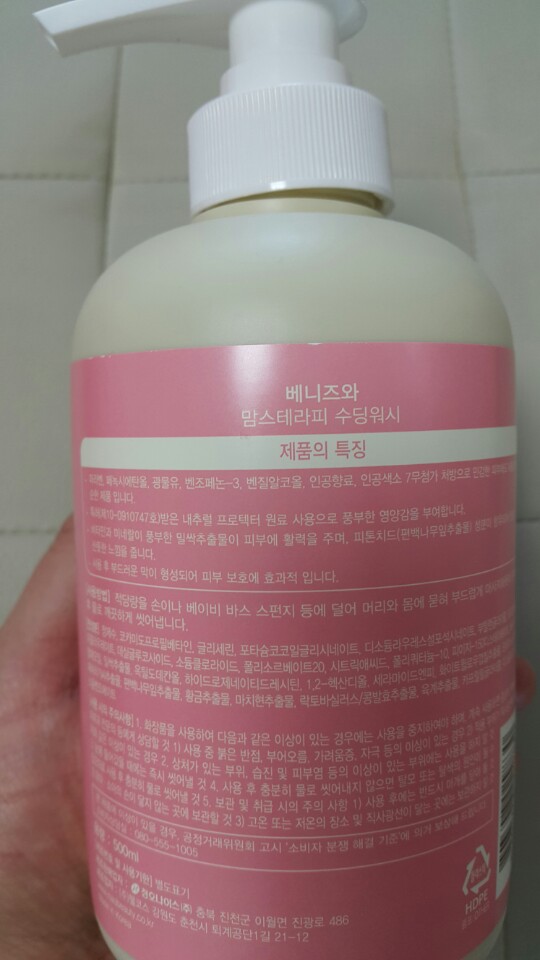 The soothing wash is also free of 7 harmful substances and can be used by both the mother and baby. It has a clear texture and gentle scent, the kind of scent you can smell when you give baby a bath.
For babies, the soothing wash can be used from head to toe, and for mothers it can be used as a body wash as well as face wash. It leaves skin feeling silky smooth so you might not like the feeling if you are used to the kind of cleansing products that leave skin feeling almost devoid of oiliness. But for me, it was perfect because I don't like the skin-pulling sensations after face wash. And I really like the scent as well.
It has a clear, refreshing texture.
Its gentle foam looks almost pure.
Benizoie Mom's Therapy is the kind of product I can trust. I am pleased that I have found the right product for myself and my baby growing inside me.