NAIS BEAUTY
NAISWHI REAL PURE CLEANSING WATER + PAYOT TECHNI PEEL NUIT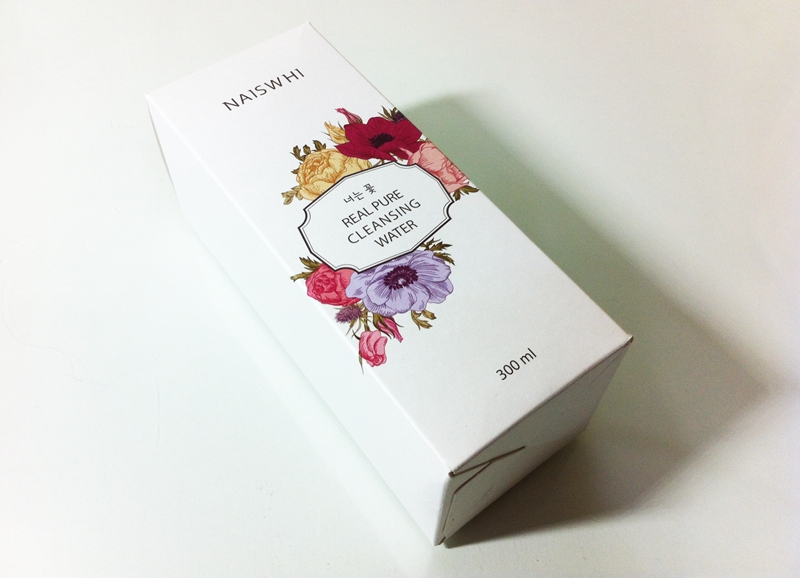 Hi, I am a beauty blogger, Berose!
Today I'm going to show you 2 products from Nais Beauty.
First is the Naiswhi Real Pure Cleansing Water!
Price 15,000 won / 300ml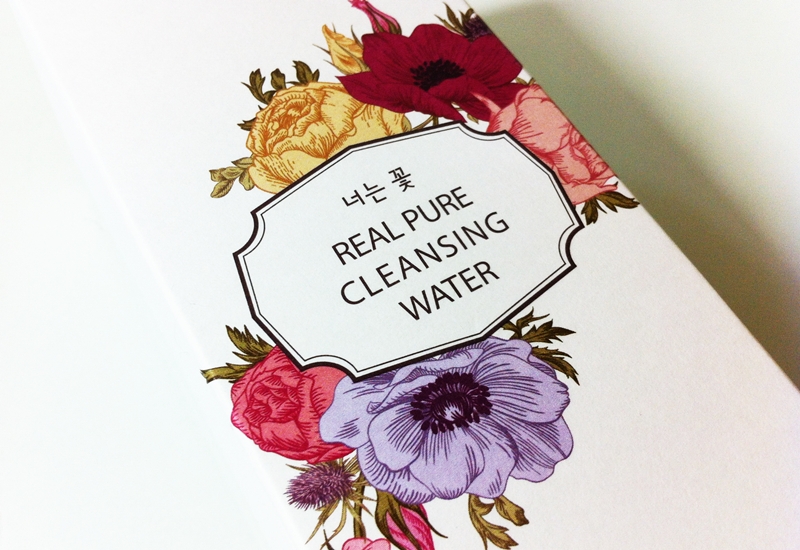 I have been using cleansing tissues because I heard that it has the best cleansing effect but as I continue to put pressure on to my skin while cleansing, I started to worry about wrinkles.
I have oily skin so I can't use cleansing oil, so I decided to opt for a refreshing cleansing water.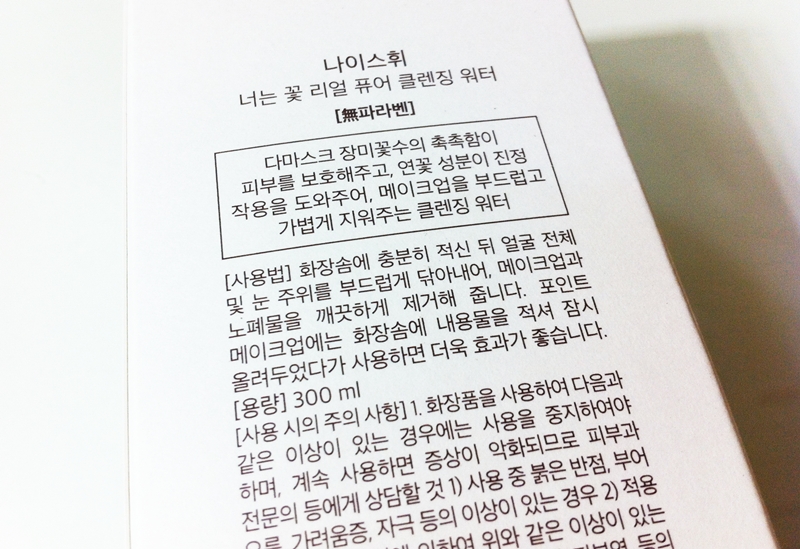 Naiswhi Real Pure Cleansing Water, which contains damask rose water, leaves skin moisturized without the pulling sensation. It has a fresh finish while delivering gentle and deep cleansing.
It is free from paraben substances and hypoallergenic tested for all skin types.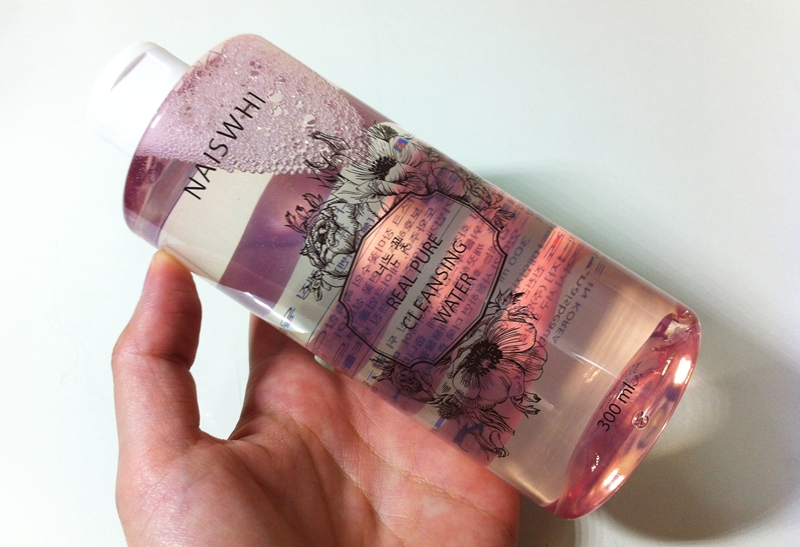 It contains lotus extract which helps soothe sensitive skin and build protective layers. Also, damask rose water helps deliver deep hydration to the skin to prevent the skin from feeling dry.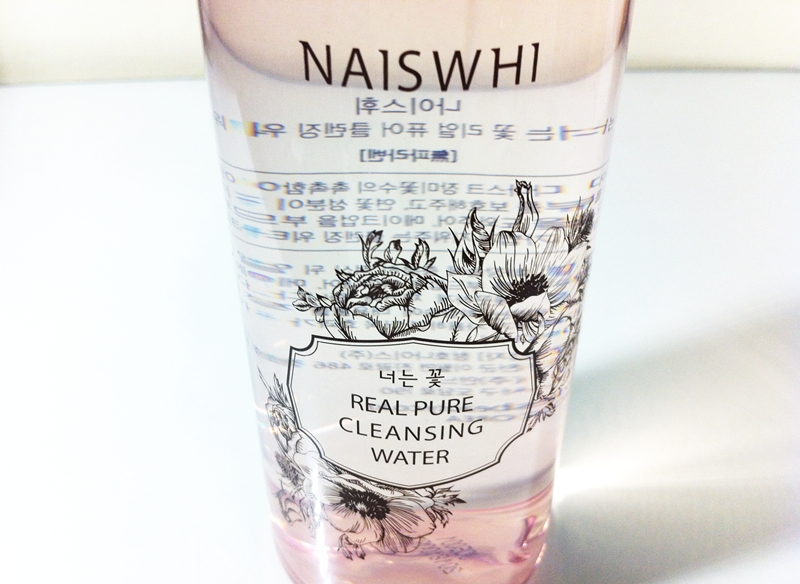 This cleansing water reduces the time it takes to remove makeup. No need to wash with water, so its convenient for those with busy schedules.
When you are too tired to even remove makeup, just wipe away with this cleansing water.
You can also remove oiliness from the face in the morning with this product and then apply your skin care routine! How awesome is that?
Even the bottle itself looks pure. This is probably why it's called Pure Cleansing Water.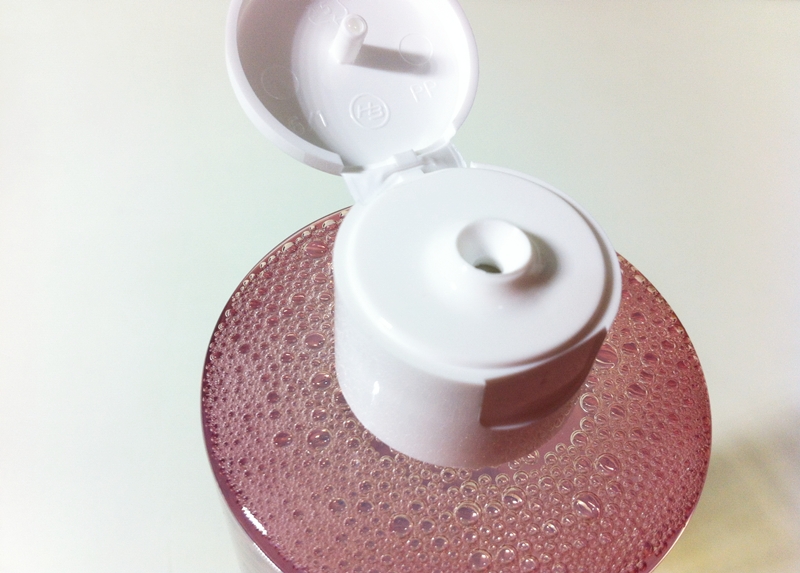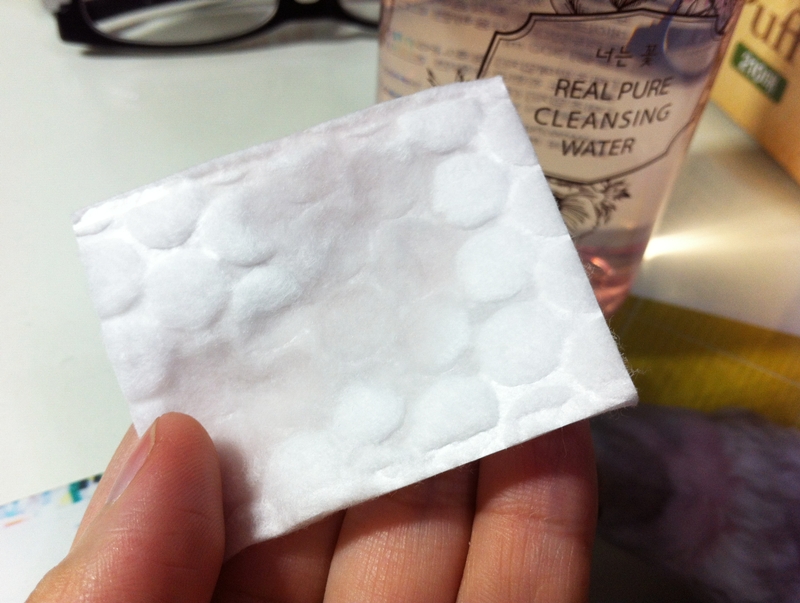 I am now going to apply the cleansing water on to a cotton pad and remove my eye makeup.
I had a drink and was feeling lazy that day lol.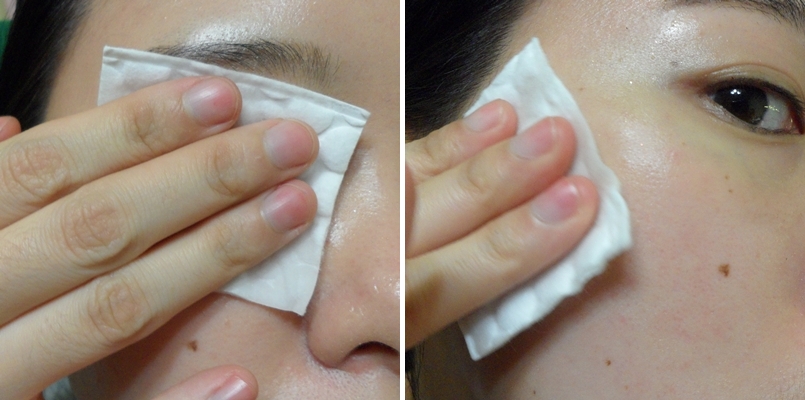 I placed the cotton pad on my eyes for 10 seconds.
And then did the same for the other side.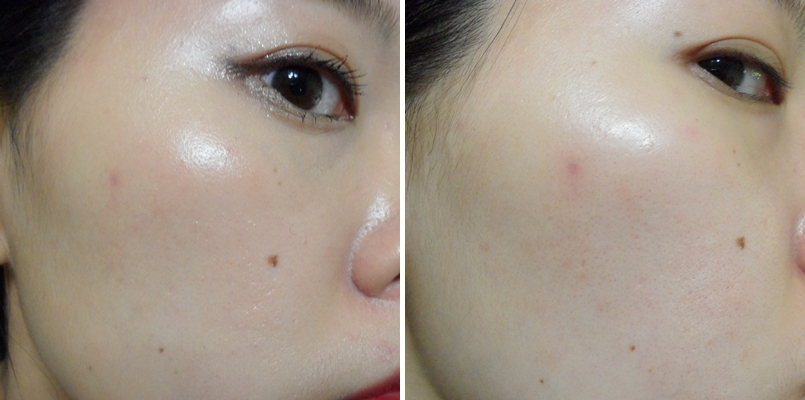 Before/After
It has an amazing cleansing effect. I was especially surprised with how easily I could remove my eye makeup!!
No rubbing needed. I just placed the cotton pad on my eyelid, gave it a gentle wipe and then I had removed mascara from my eye lashes.
This is an honest, real pics of me after placing the cotton pad on the eye lid just ONCE.
There were some little bits of mascara flakes left but look how well it has removed my makeup.

After/Before
I am now going to use cleansing water instead of cleansing tissues! I totally recommend it....♡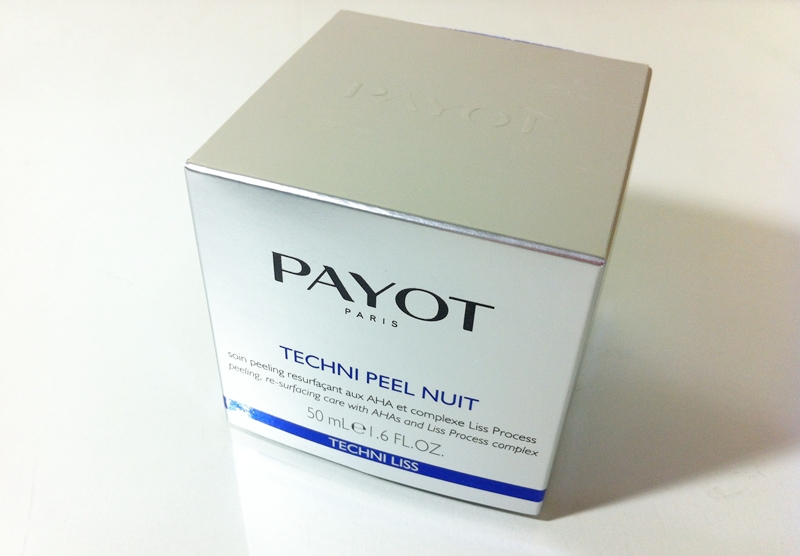 Now, to the second product.
Payot Techni Peel Nuit
Price : 99,000 won / 50ml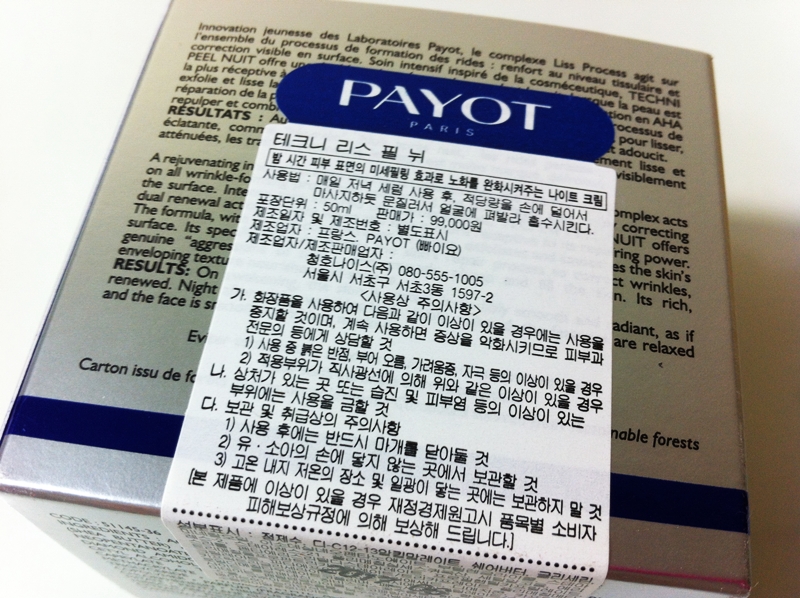 Payot Techni Peel Nuit is a night cream that revitalizes skin during the night and removes all traces of aging.
It is great for tired looking skin as it removes dead skin cells and softens skin.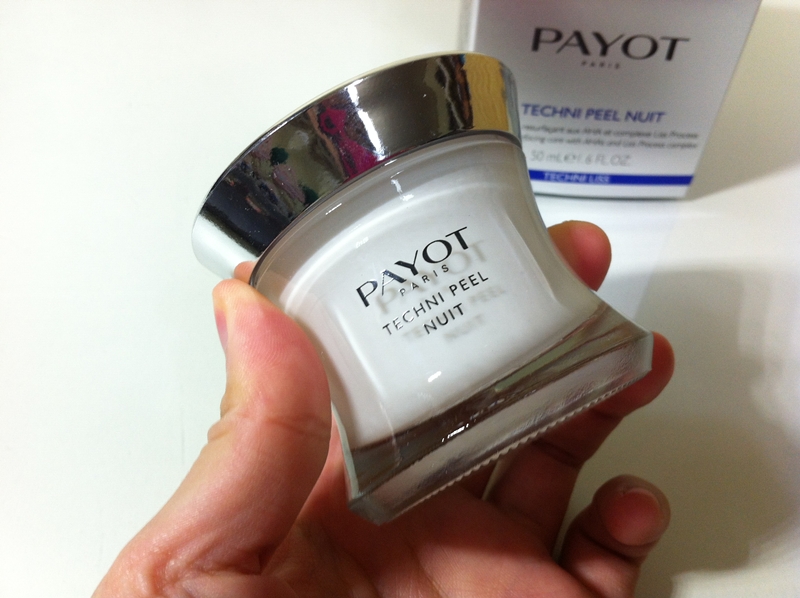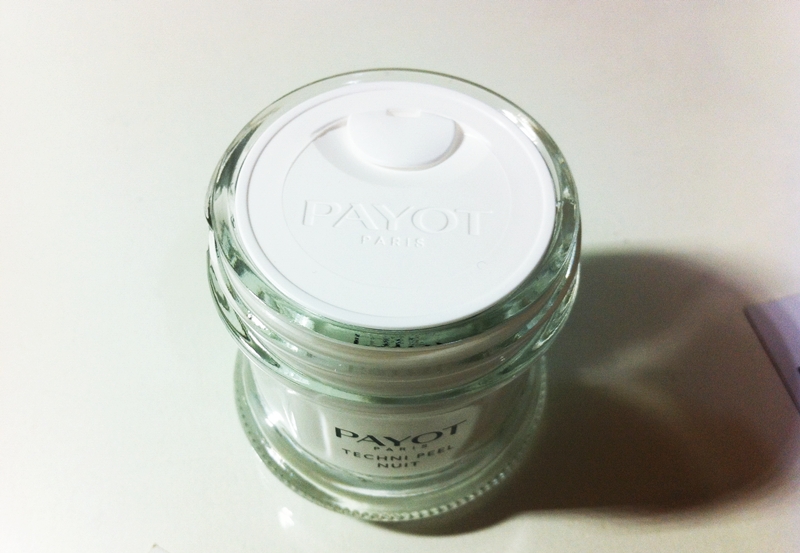 I took out the container from the box and it was so pretty :)
When you open the lid, there is another protective layer but it is easy to remove it as it has a little handle on it.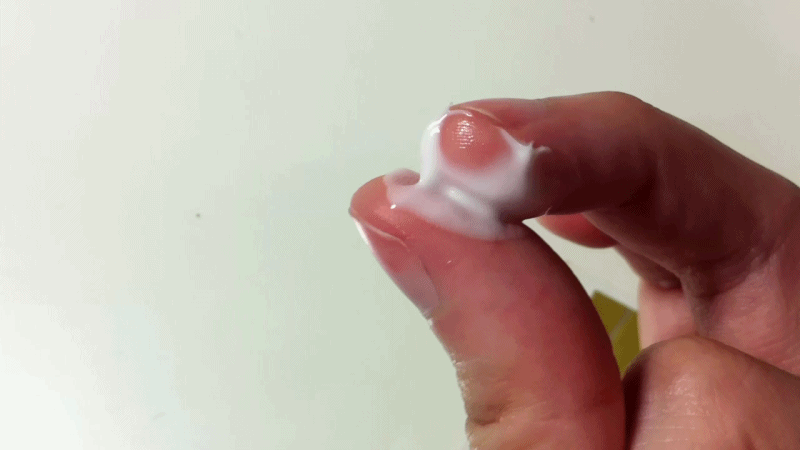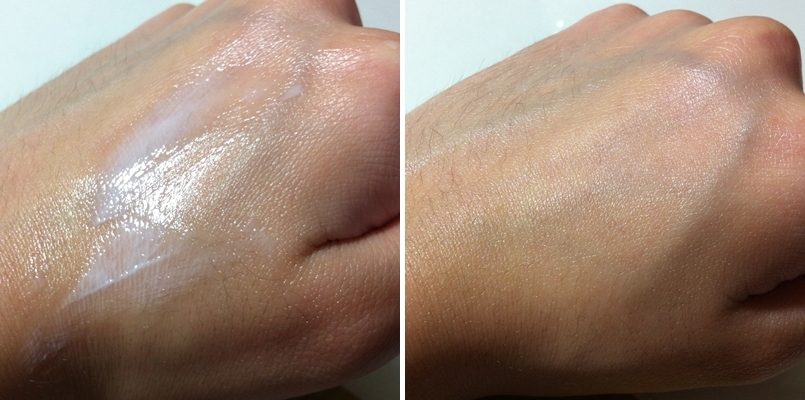 I thought night creams will be a bit on the thick side but it was actually quite soft and light.
It does have some oiliness so I felt like some of the cream stayed on the surface of the skin without being totally absorbed. But it's much lighter than average night creams.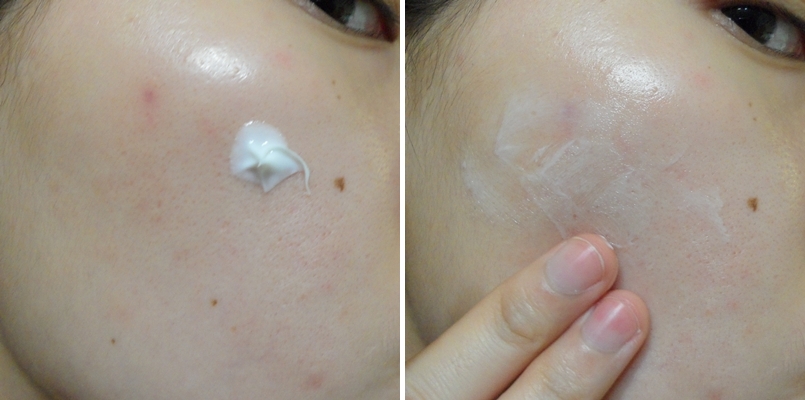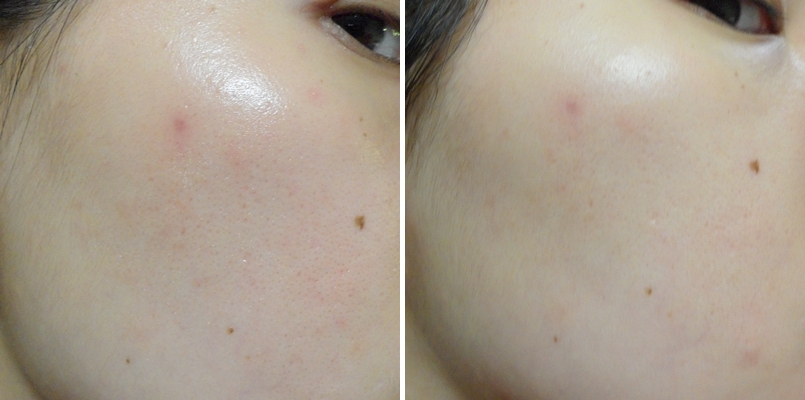 <Straight after apply the cream / After face washing the day after>
This night cream prevents as well as firms and removes wrinkles. Simply apply before going to bed to prevent wrinkles on the face ♡