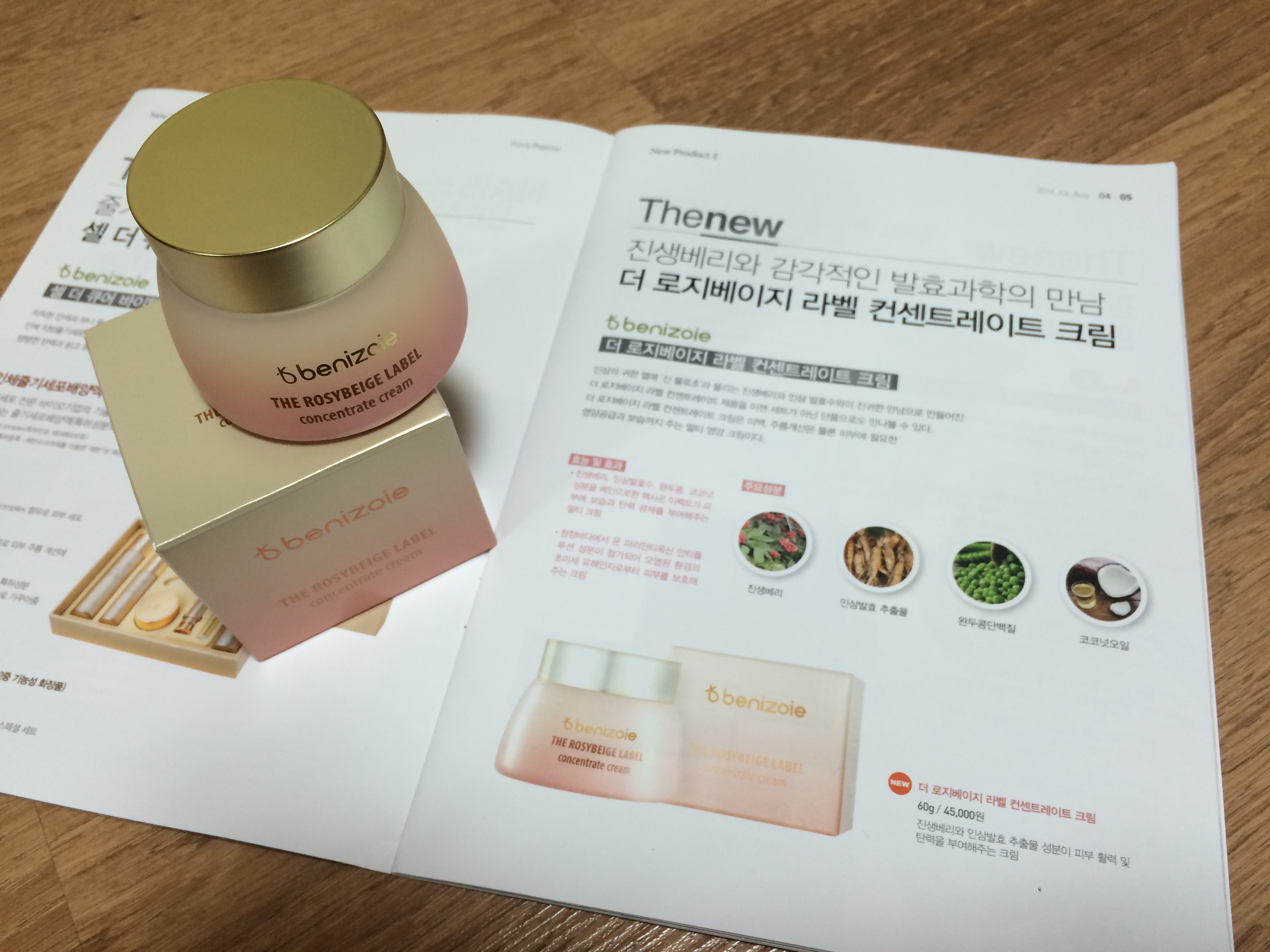 I never really used cosmetic products with my mother before but mum and I started using this product competitively as it offers whitening and anti-wrinkle effects.
I use up cosmetic products quite quickly but with two people using it, the product ran out sooner than I thought.
I was 200% satisfied with this product and had to definitely but another bottle.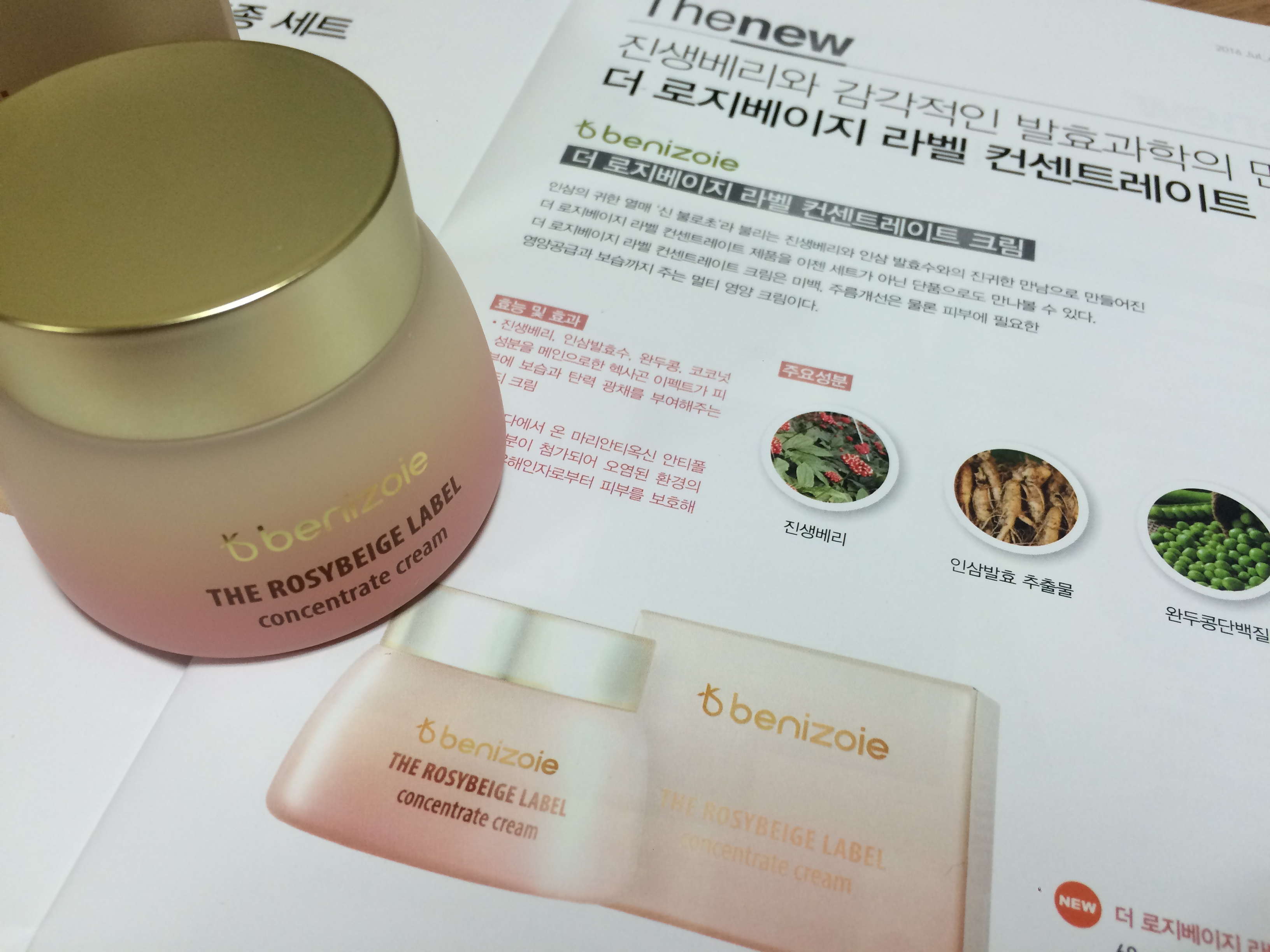 It's a lovely pink,
I'm falling in love with it just by looking at the colors.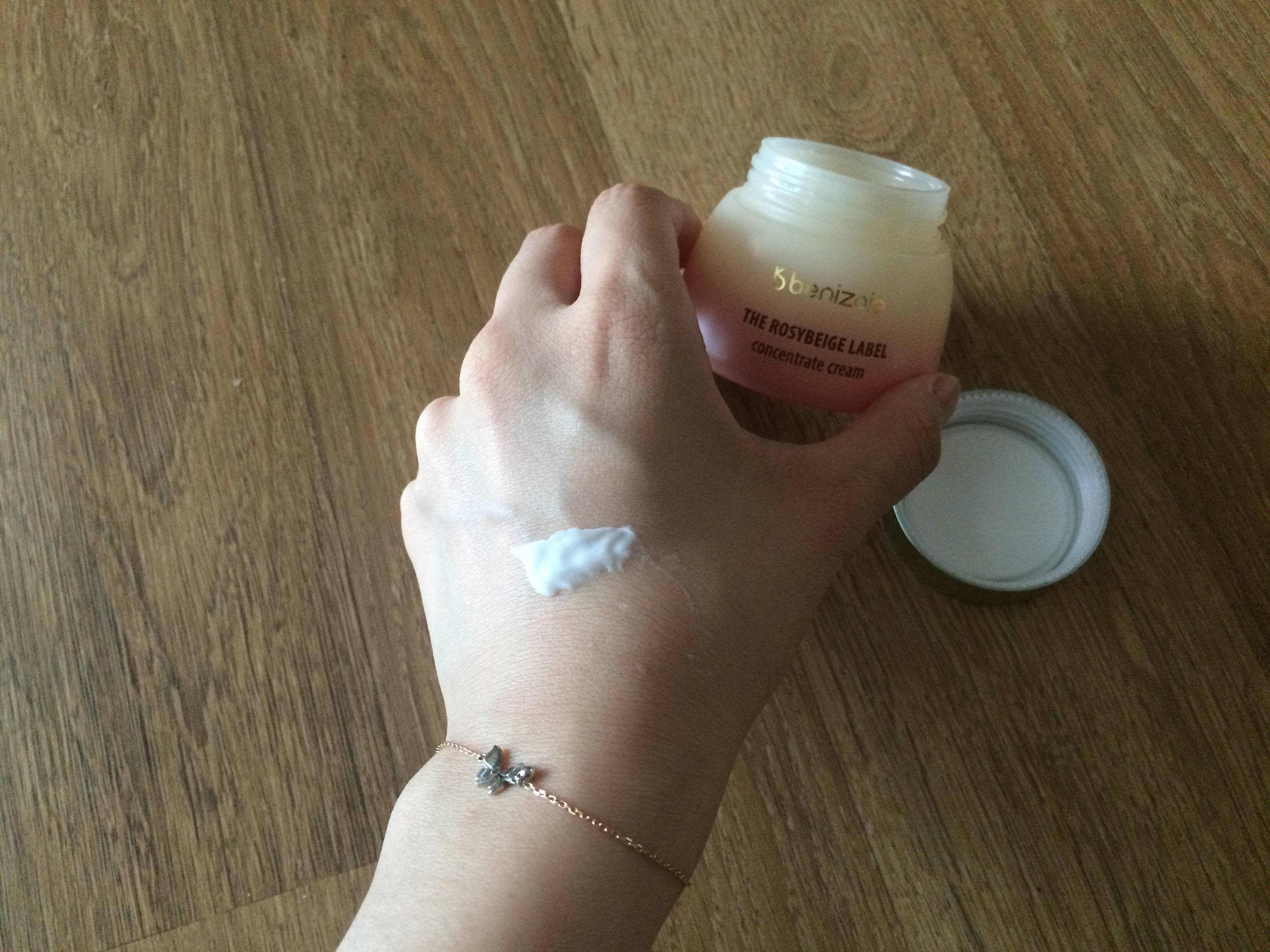 The Rosybeige Label Concentrate Cream is a deep moisturizing functional product that you can use in the morning and at night as the last of your skin care regimen.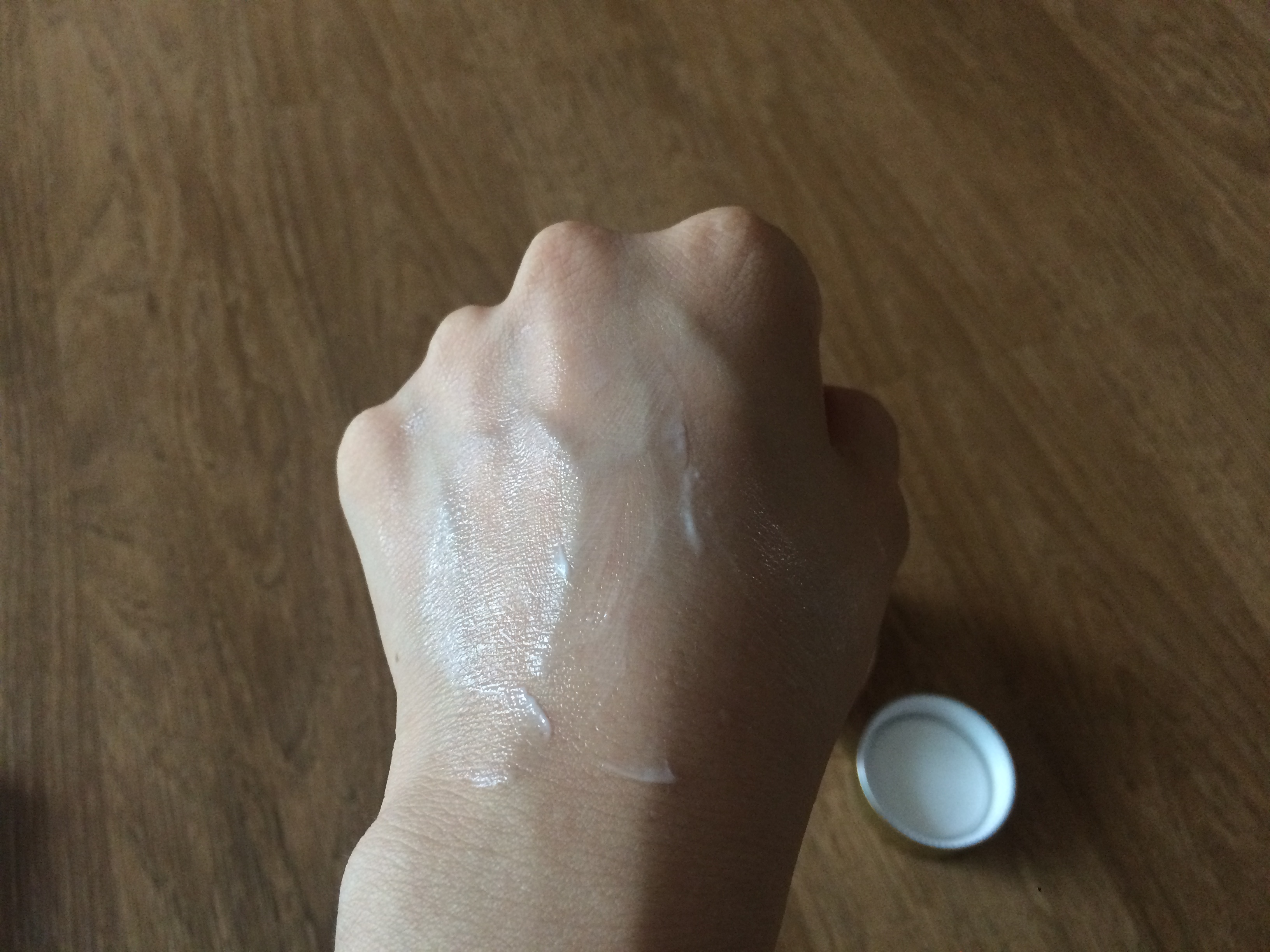 The texture can be explained as having some elastic consistency rather than simply soft. It applies quite easily on the skin and the texture is not too light. It effectively moisturizes dry, rough and dull-looking skin but absorbs readily without leaving a greasy residue.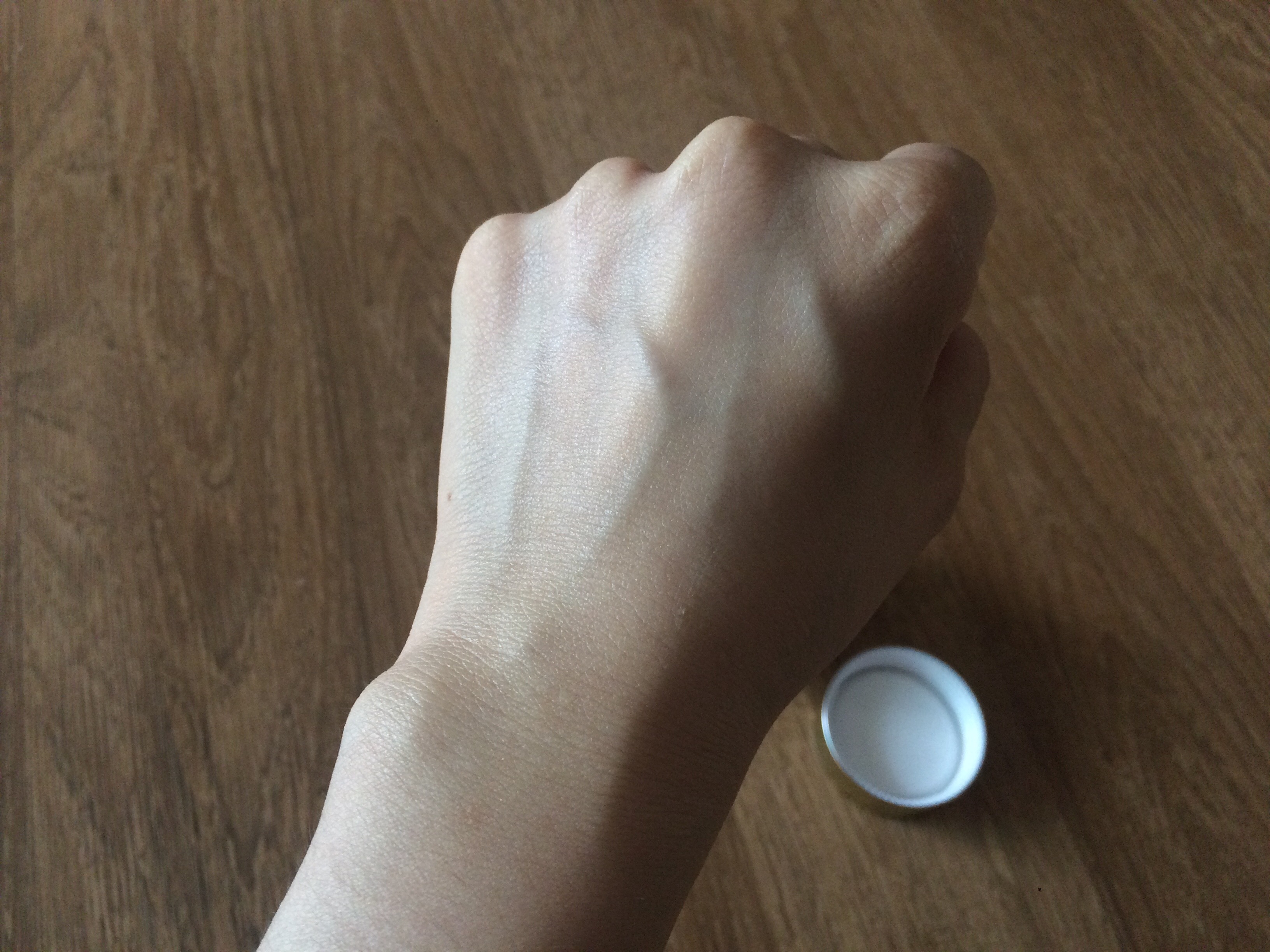 My mum focuses on skin firming effects to prevent sagging and I tend to focus on whitening. This cream is perfect for Asian skin as it contains fermented ginseng extract and ginseng berry which has 15 times more saponins than the amount found in ginseng roots. Thus, this product is perfect for mothers & daughters. My mum and I will continue to use this product to keep our skin firm, healthy and glowing!!