Benizoie's radiating youthful cream is rich with precious ginseng berry, known as a modern elixir of life.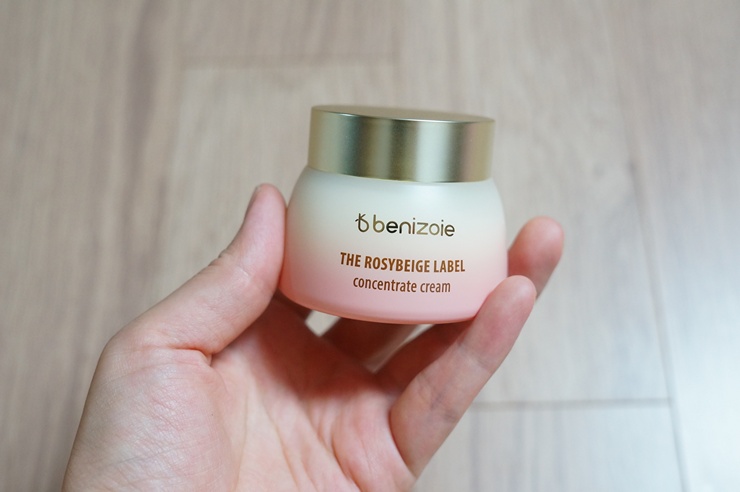 The Rosybeige Label Concentrate Cream 60g
The cream contains berries as well as ginseng roots to rejuvenate skin!!
The container looks petite but can you believe it is 60g!
You know how it's been full of micro dust these days. It says the cream contains the technology to protect skin from harmful substances ;)
Ginseng and other plant-based ingredients will help brighten and bring firmness to skin!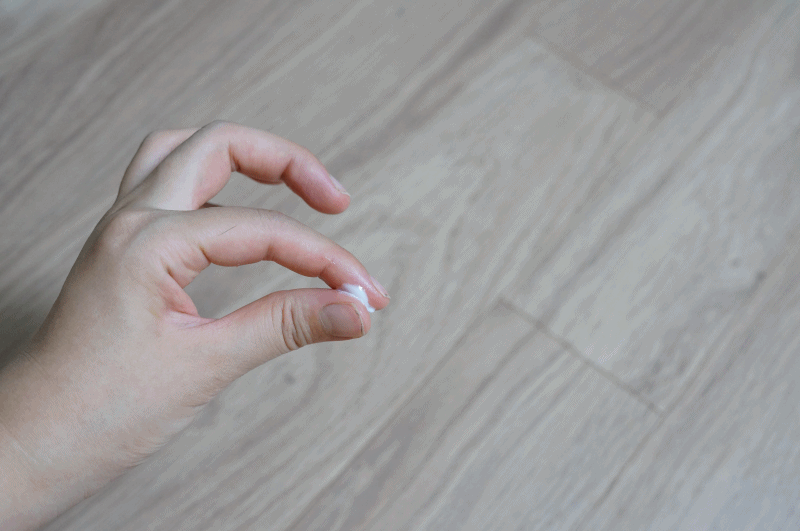 The cream is not too sticky.
It's pretty light and refreshing on the skin.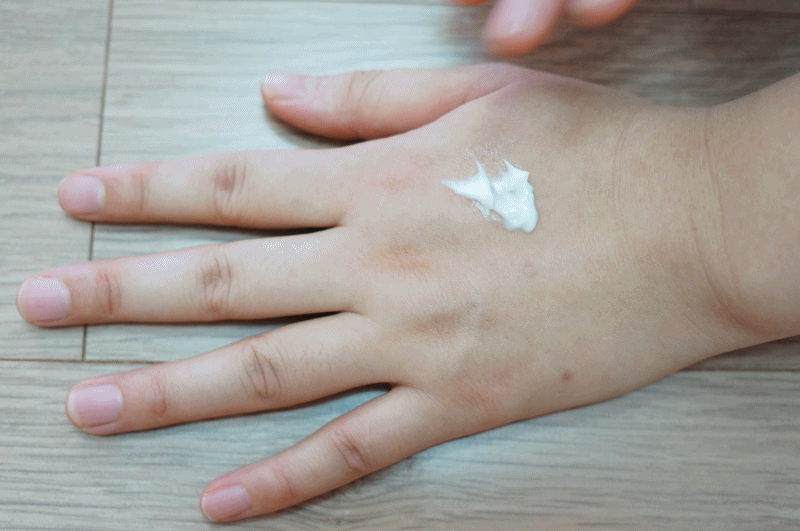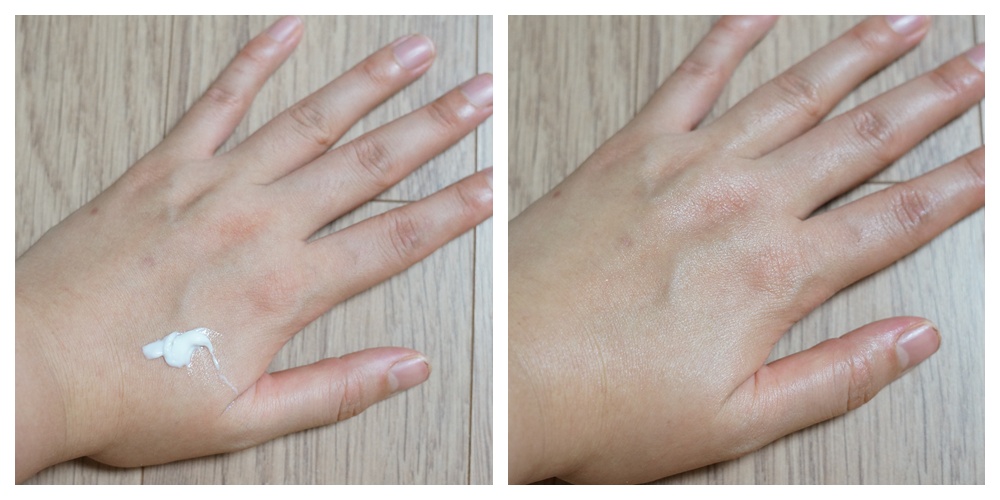 Can you see how it brightens skin tone?
It says that the cream contains fermented pea extract and coconut oil which deliver moisture to skin. That's why it is called the radiating youthful cream!!
I tried it before putting on makeup and it was wonderful!
I have an oily skin so I only applied a tiny bit but I use it even when it's hot like these days because it is very light on the skin. It absorbs readily and leaves refreshing finish even in summer.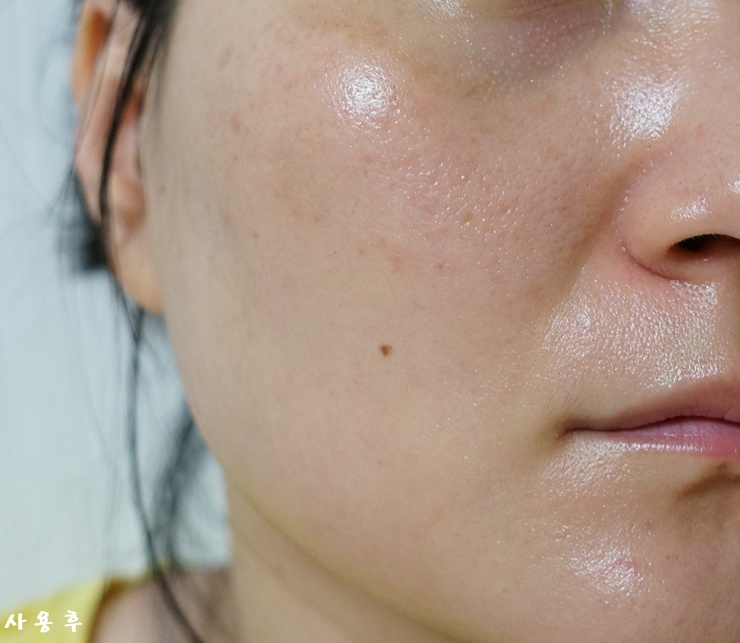 I've been using it in the morning and night at the last stage of my skin care routine.
The cream is light without a greasy residue but it adds glow to the skin.
It delivers hydration to skin and brings out the light within.
It says that it protects skin from micro dust and pollutants in the air and I think that's why it feels like the cream creates a hydrolipidic film or a protective layer on the skin.
On hot summer days and tropical nights like these days, I only apply this cream without putting on anything else. I think it will definitely soften and moisturize my skin if I continue using it after summer.
You don't even have to use a lot. Just a tiny bit and the skin feels so soft!
With ginseng berry and fermented ginseng extract, I'm sure it will make me look younger!